Hahaha figured I should document about my lunar/chinese new year before I get too caught up with life again…. *Sighs*
CNY this year is like any other year… Visiting, eat, play cards, talk… Which is really fun to me because I get to be in the company of people I enjoy being with. And it's the time of the year when I can find tidbits in my house when I have those random urge to snack hahaha.
CNY is also the period where you can dress outrageously and nobody will judge you (I think). But this year I actually didn't plan my outfits way in advance because I was too busy to even think about it. What made thing worse is that 2 days before CNY, I was down with food poisoning after coming back from Thailand…. :/ But thankfully I felt better to enjoy my holiday!
Day 1:
Day 1 outfit:
Top from some blogshop, skirt from BKK
Hahaha I actually just decided on this outfit like on the actual day…
Just going to spam photos because they're self-explanatory. All of the photos (except the first) are from my iPhone6. It's good enough that I don't feel the urge to use my digital camera anymore!
With my mum.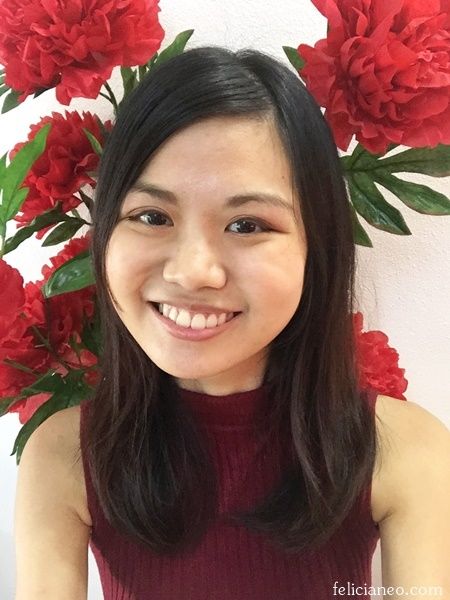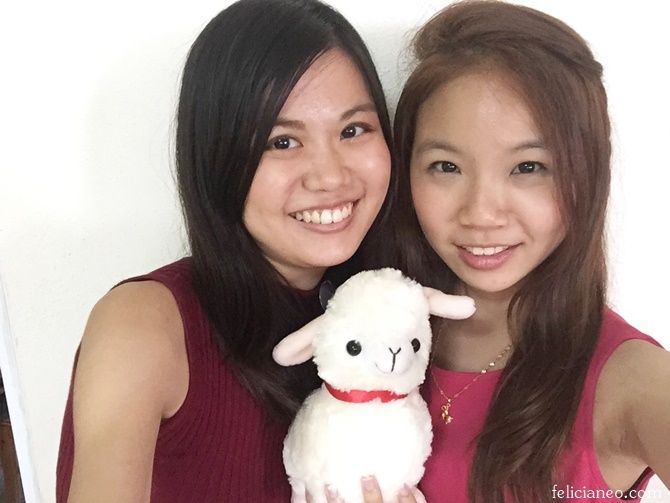 With Ger and her meh meh which she bought from Taobao just for CNY!! So cute right!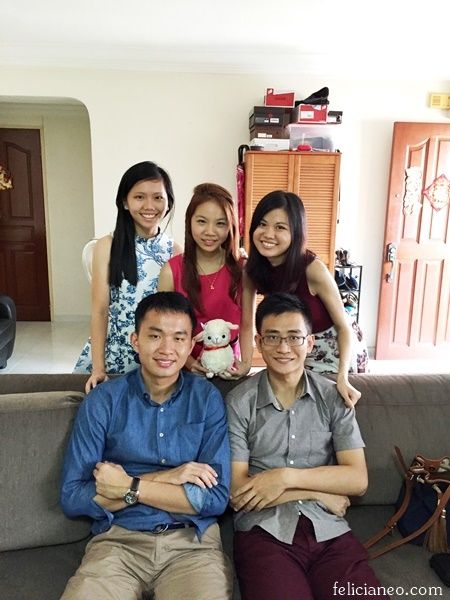 My younger brother (people says that he's older than me. Thank you thank you)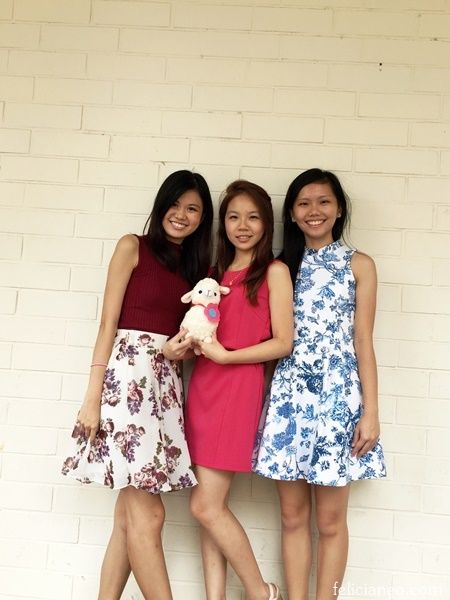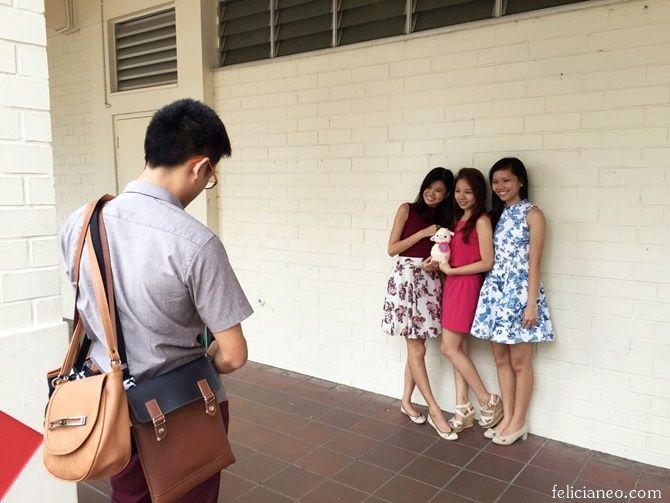 While waiting for the bus (which took like 20mins to arrive), we took lots and lots of photos. And this is what guys do for the girls…
1) Help to take photos 2) Double up as bags hanger lolol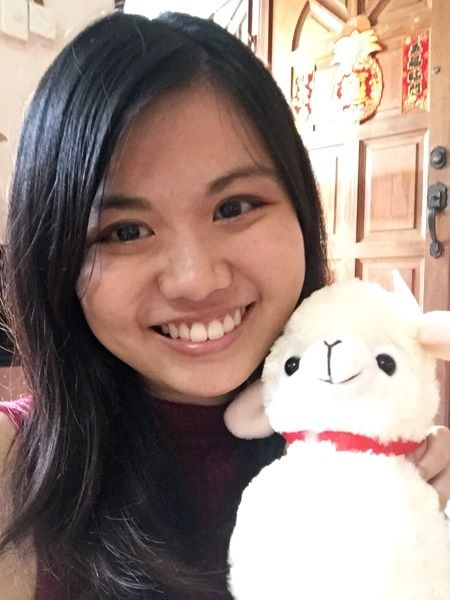 Oh yes, this year's CNY was a little different because my cousins gave birth and we had little kids to play with!
With Baby Jerelle!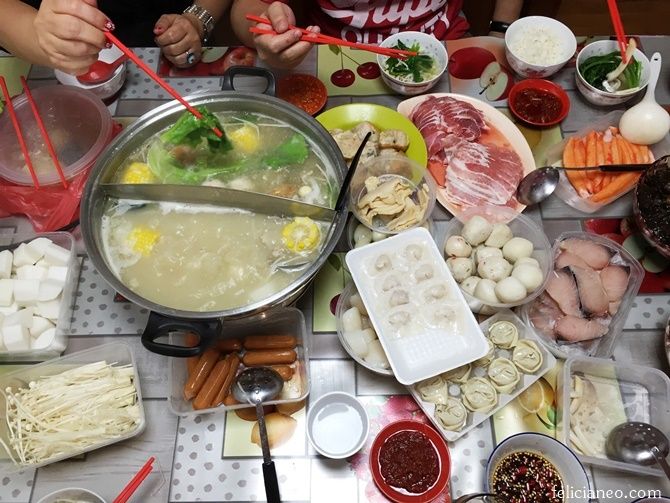 And this is what I look forward to ever year… Yummy yummy steamboat that my aunt prepares!!!
Day 2:
Our yearly tradition on day 2 of CNY is to go for a nice lunch with all my relatives from my mum's side. This year, we went to Jumbo @ NSRCC

We also have themes we agree to wear every year and this year it's midi skirts hahaha. Midis don't really flatter me but okay la once a year only la!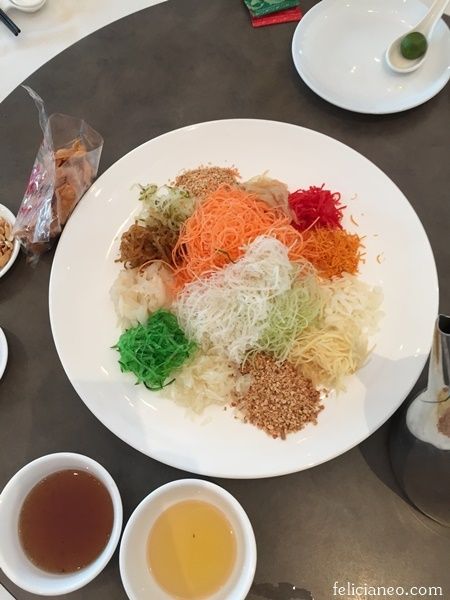 The one common phrase you'll keep hearing is "HUAT AH" x10000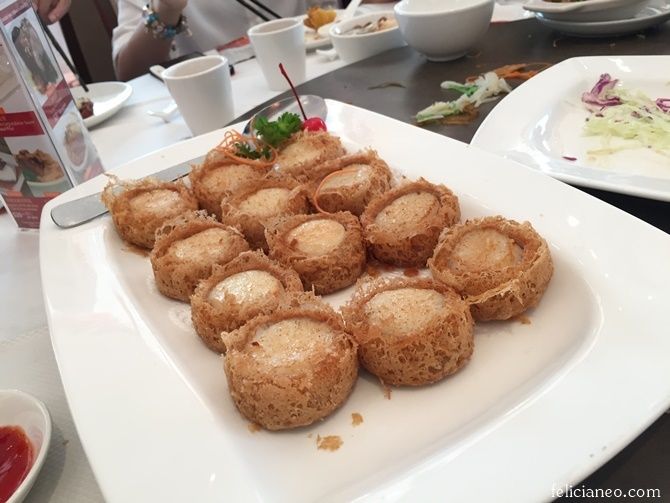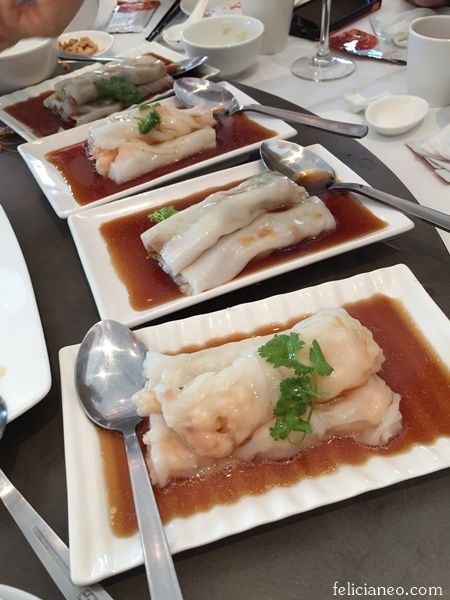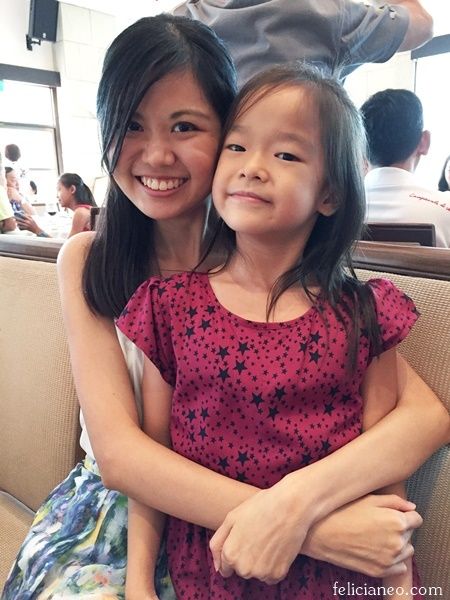 My precious little cousin who's now 'disturbing' us on Whatsapp every now and then with a humour that I don't really understand…. Hahaha. And kids nowadays are really lucky! I only got my first mobile phone when I was 11 (and it wasn't a smartphone).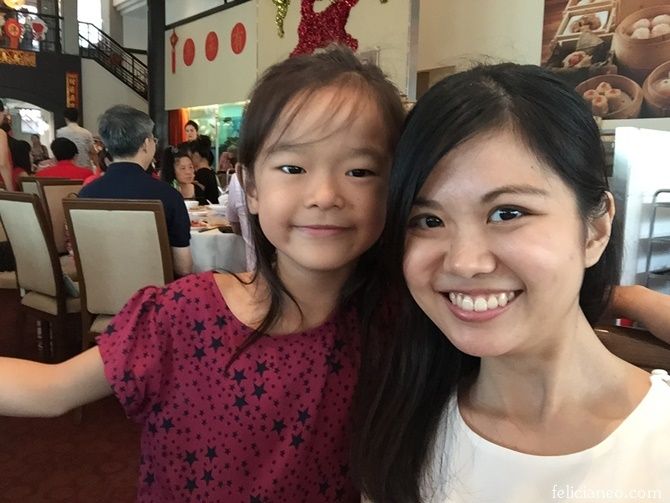 "Come let's take a selfie"
I feel really old around them… But then again they make me feel young haha.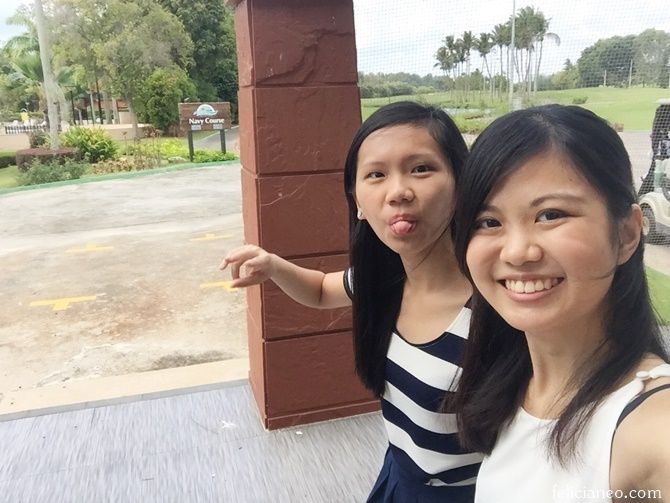 And these were taken when we're walking…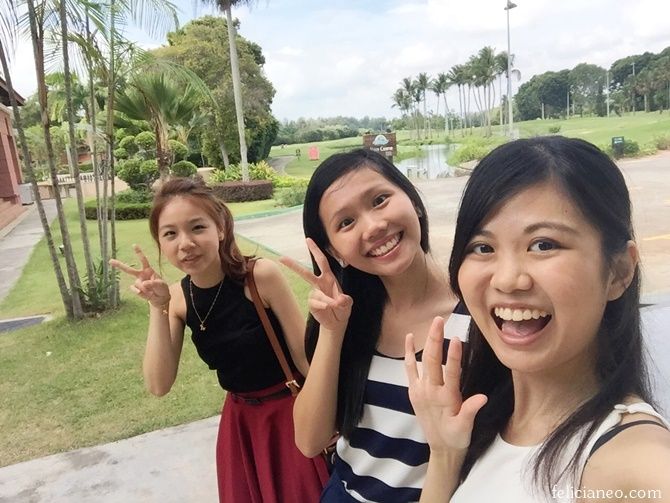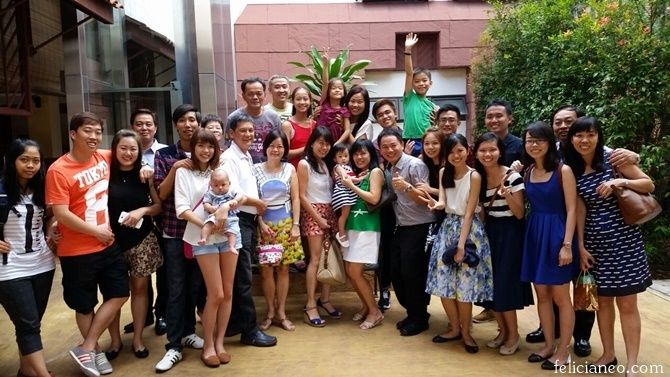 Such a precious photo.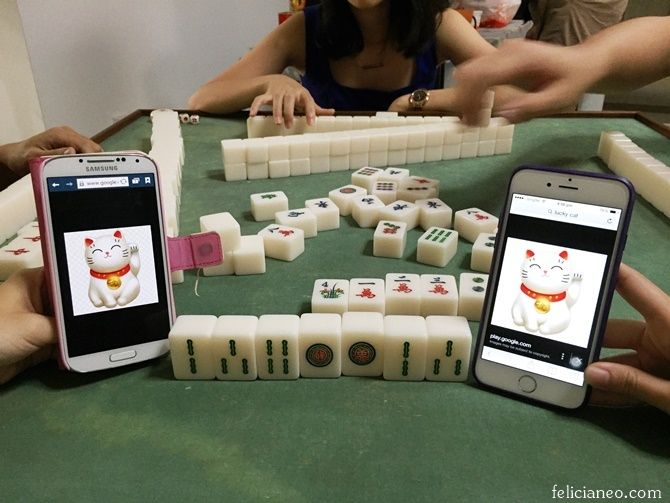 Back to my house for mahjong after that and this is one of the crazy things we do (shared with Pris & Ger)…… Hahaha. We did win for this round btw!
Ending off the post with this ultra cute sheep! Wishing everyone good health and best of luck in the year of the goat!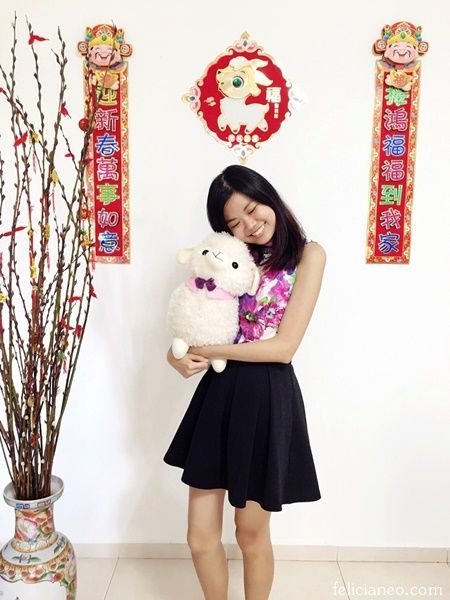 Related Posts: