If you've passed by Wisma Atria over the weekends you would have noticed this eye-catching display of Aston Martin cars just right outside the mall!!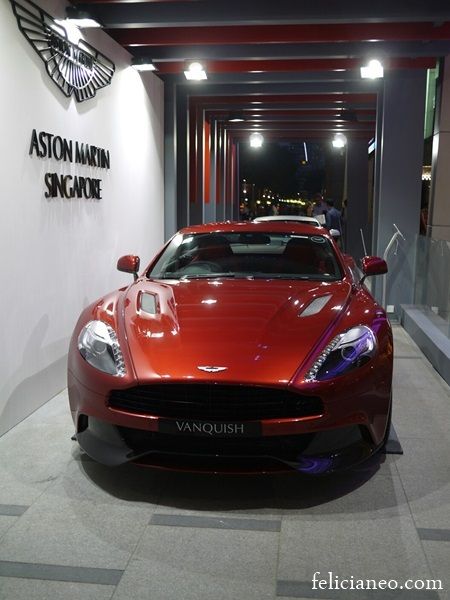 This!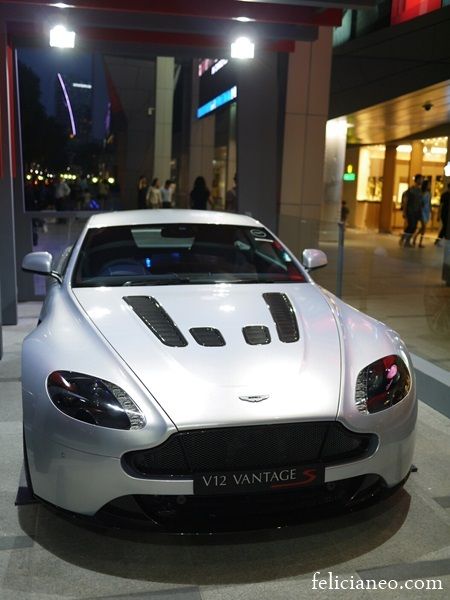 And this!! (My fave of the lot, the colour is too pretty!)
As we all are aware, the yearly F1 season is just around the corner! From 4 to 20 September, Supercar Season at Wisma Atria will feature a weekend pop-up lounge at the indoor event space on level 1, complete with a live three-piece jazz band, a cocktail bar and a mixologist. It will be open Fridays to Sundays, 6pm to 10pm.
Shoppers who spend $150 ($100 for tourists) or more will enjoy a complimentary cocktail or mocktail at the weekend pop-up lounge. There's 3 cocktails to choose from: concocted from premium spirits Snow Leopard Vodka, No.3 London Dry Gin or Glenrothes Speyside Single Malt Scotch Whiskey!

We tried the Whiskey and Gin. I'm no alcohol expert, but Mel said his Whiskey was pretty good!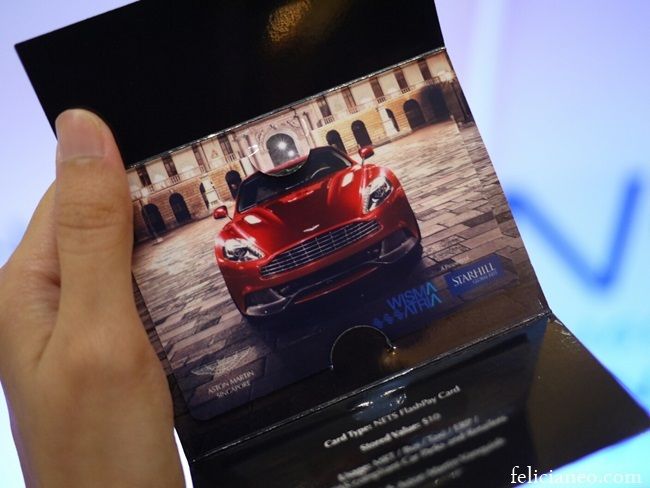 Also, when you spend $300 of more, you get a complimentary limited-edition NETS FlashPay Cards, each with a stored value of $10 and emblazoned with Aston Martin car models! F1 driver Jenson Button will also arrive at TAG Heuer's Art Helmet Design Competition on 17 September where helmet designs by LASALLE College of the Arts students will be showcased and will compete for a podium finish. Five lucky shoppers who spend $1,000 or more will win exclusive passes to meet Jenson Button at the event!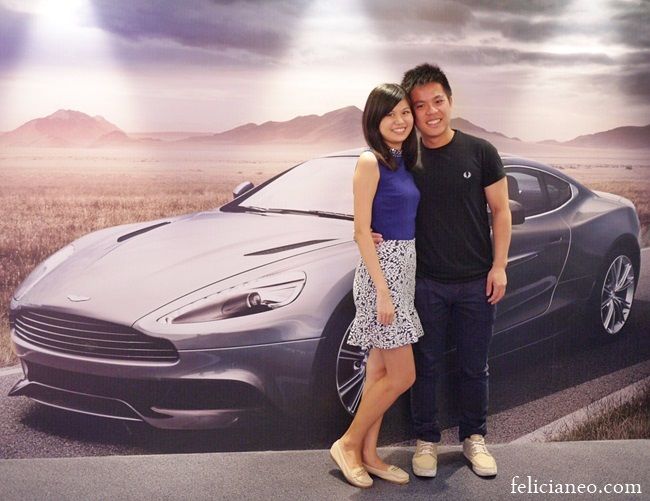 Such an exciting F1 Season!!
Related Posts: