This post came in 4 days late but as the saying goes: It's better late than never!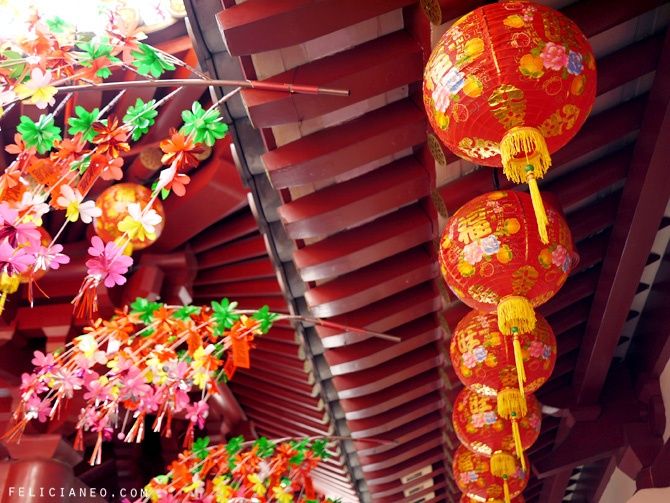 Today marks my first day of going back to work after a 4 day long holiday. Feels kind of uneasy not working for so long that I got my Dad to send me to the office to pick up my laptop cos I kept thinking about the pile of work waiting for me to complete.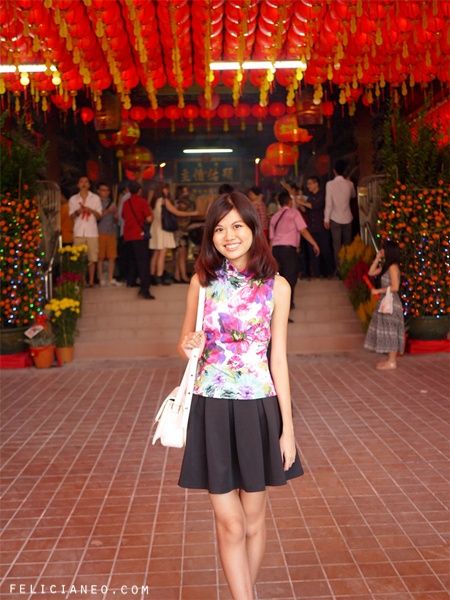 Outfit for Day 1
Top from MGG, skirt from TTR.
This year's CNY programme was similar to the previous years, except that I didn't give a damn about what I was going to wear till like 3 days before the actual day. I didn't shop around much cos I was hoping that I can find something new and decent in my bursting wardrobe. Sigh.. Is this a sign that I'm growing old or is it just me??

The year of the horse marks my 24th year in this world (6 months more to be exact). One thing I've learnt from this CNY is that people are getting older every year and there might be a chance that you might not see them the next. Very morbid thought to be thinking over the Lunar New Year but through this I'm reminded once again that we should appreciate every single person around us. Connect with those who you've not been keeping in touch with and spend more time with them.

Happy Lunar New Year everyone!
Have a Blessed and Prosperous year ahead!!
P.S. As you can see, I cut my hair!
Related Posts: