Hello!!
*Does virtual wave*
Headed to Krabi (Thailand) for a short trip last week and I'm missing the sea and sand.

Here's a short post of 4 pics from my iPhone!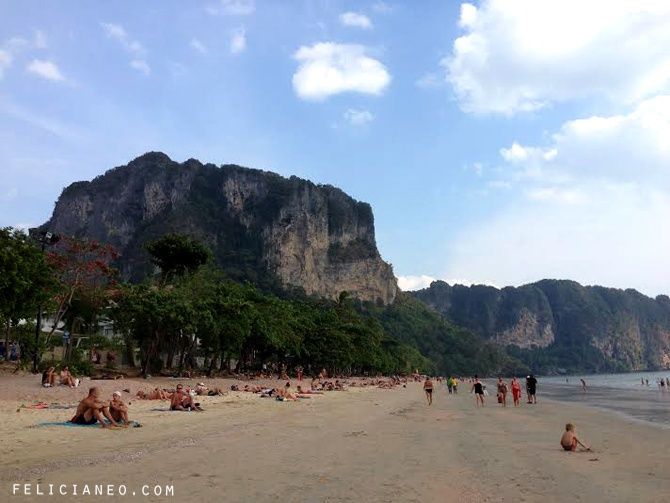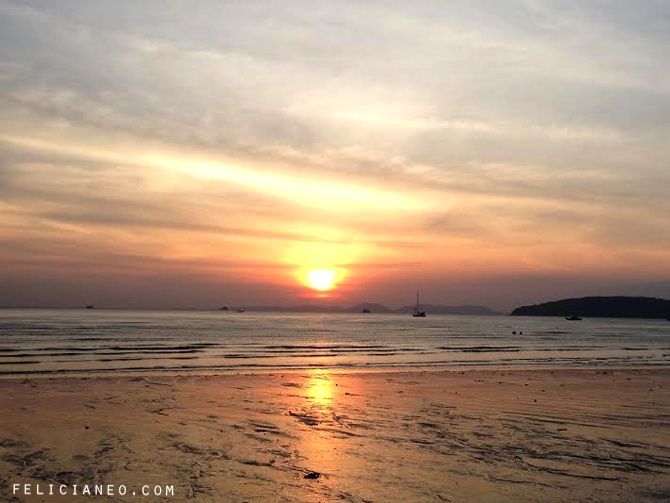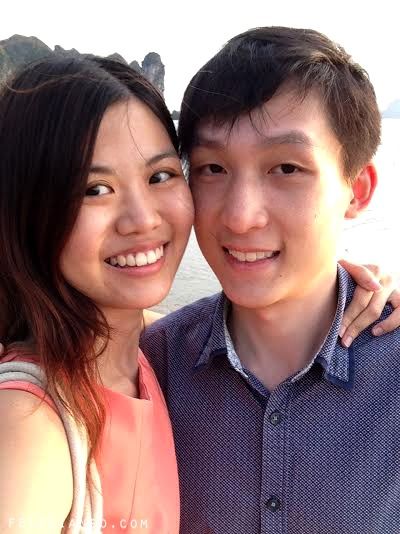 Watched the sunset almost every evening and it was sooo beautiful. One of the most relaxing trips where we just sat around eating and walking by the beach or hanging out at our resort and doing nothing. It's good to rot your brains once in awhile after using so much brain power at work!
Will blog about my trip when I've sorted out the photos and have more time!
Related Posts: