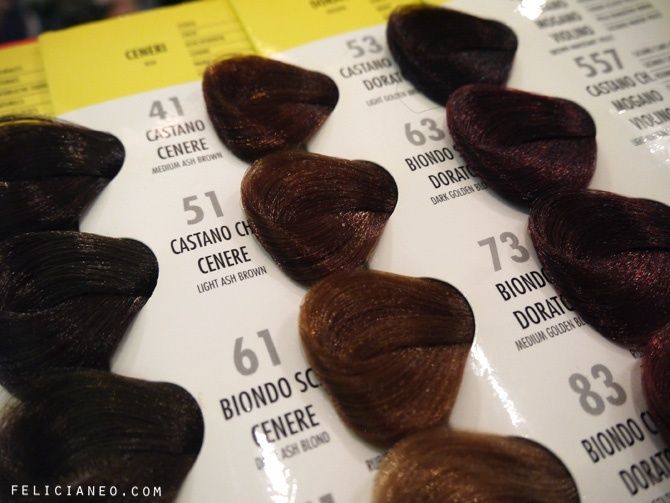 Finally visited the salon (Jean Yip @ Plaza Singapura) to touch up my roots!

Chose a warm shade of brown + added few streaks of red highlights! Did their scalp + hair treatment too and my hair feels superrrrrr soft and looks so shiny now. Treatments at salons really make a huge difference compared to doing hair masks yourself at home.
My hair looks so much healthier now!
I did my hair at Jean Yip @ Plaza Singapura by Andy Ong. Ask for him the next time you're there, he's really nice and friendly!

So this was the weekend that City Hall was super crowded and where there are road blocks and traffic jams because it's the F1 week in Singapore!! I think this is the first time we hanged around City Hall during F1 (usually we avoid the crowds) and it's really interesting to busk in the atmosphere.

And we managed to catch a glimpse of the practice session!! I don't think I'll ever pay to watch the F1 because it's super loud (ears hurt after being exposed to the noise from far away for 5mins) and the idea of looking at the same things zooming past over and over again is really boring… I mean it's really cool to watch it live the first time, but nahhh.
Went Poulet which was newly opened in Raffles City for dinner! Been wanting to try this after reading reviews online.
Ordered their Poulet Roti (apparently their signature dish) at $15.80++ which is a half chicken (you can order whole chicken too) slow roasted to a golden brown and served with their home-made Mushroom Chardonnay Sauce.
I'm not really a fan of cream-based sauces but the chicken was really tender and roasted to perfection!
Toodles till the next post!! (:
Related Posts: