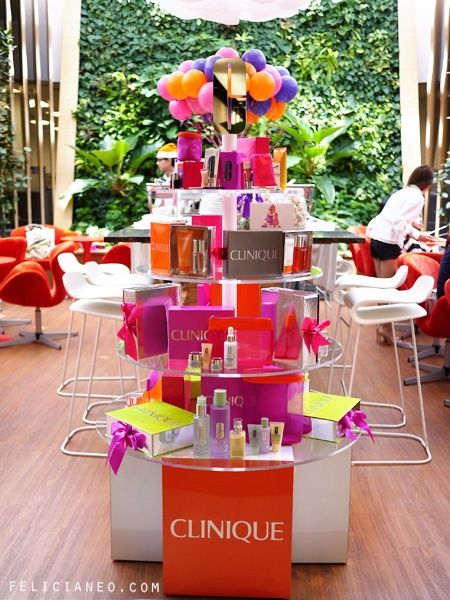 This holiday, Clinique makes it easy to be generous for every climate! Send travel gifts to loved ones or pamper yourself with skin care, fragrance and colour in gorgeous, ready to give boxes. And all at a great value for everyone on your list!
Clinique has split their christmas gift sets into 4 different categories – Wet Winter, Dry Winter, Wet Summer, Dry Summer – so you'll be able to find something for friends from all over the world ! Here's a few sneaks of what Clinique has to offer this Christmas season!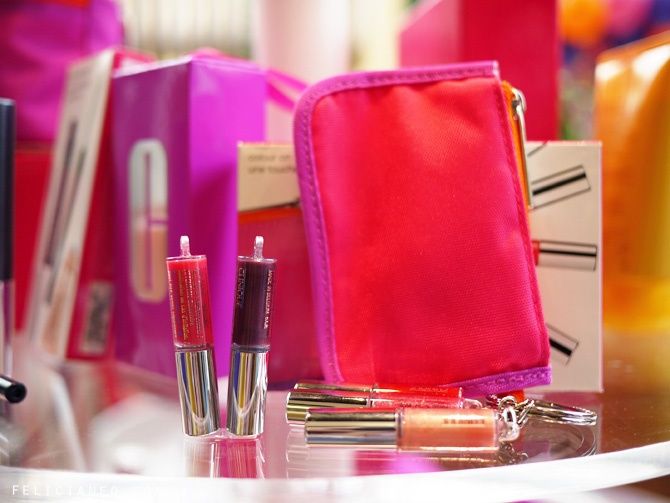 Lips To Go Collection (S$39)
Consists of Long Last Glosswear in Air Kiss, Cabana Crush, Juicy Apple, Kissyfit, Mystic (1ml each)
This is one of my favourites from the collection! Miniature products are so cute and in my opinion makes very good gifts. Comes with this handy pouch which would make a good vanity pouch.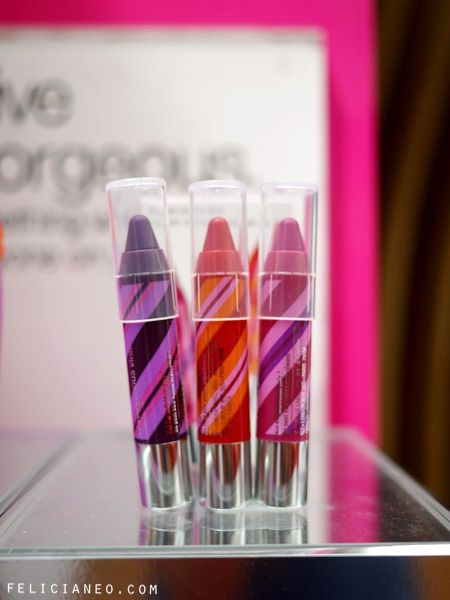 Whole Lotta Candy Collection (S$39)
Consists of Chubby Stick Moisturizing Lip Colour Balm in Pudgy Peony, Two-Ton Tomato and Voluptuous Violet (1.2g each)
Heard much raves about Clinique's Chubby Sticks and if I'm not wrong, these are limited edition holiday colours!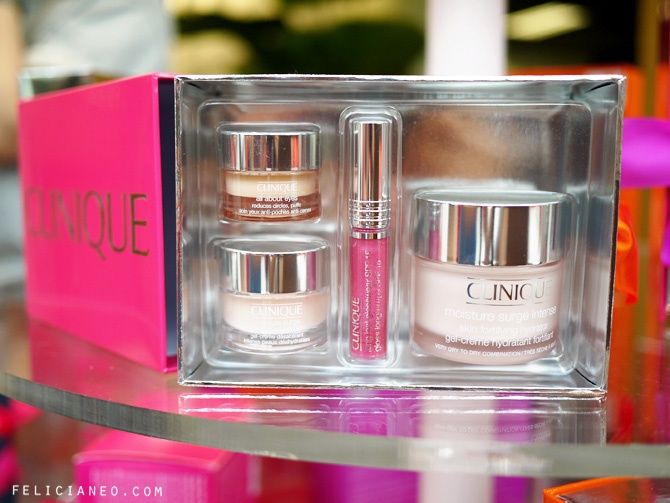 The More Than Moisture Holiday Set (S$75).
Consists of Moisture Surge Intense Skin Fortifying Hydrator (50ml), Moisture Surge Extended Thirst Relief (15ml), All About Eyes (7ml), Long Last Glosswear (2.3ml)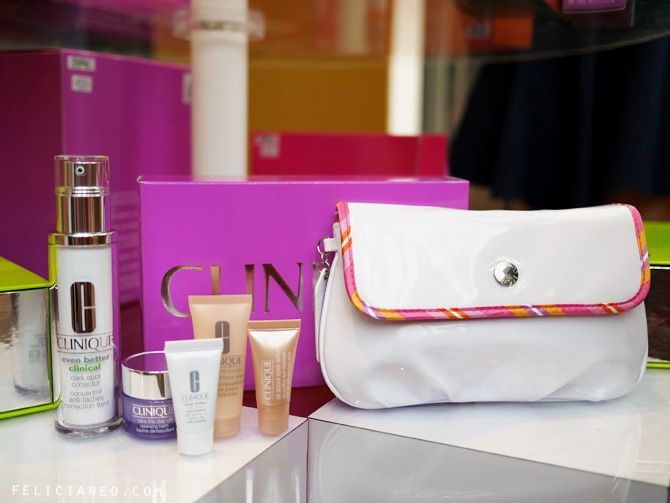 Even Better Clinical (S$143)
Consists of Even Better Dark Spot Corrector (50ml), Take the Day off Cleansing Balm (15ml), Even Better City Block Anti Pollution (7ml), All About Eyes Serum De-Puffing Eye Massage (5ml), Moisture Surge Extended Thirst Relief (15ml)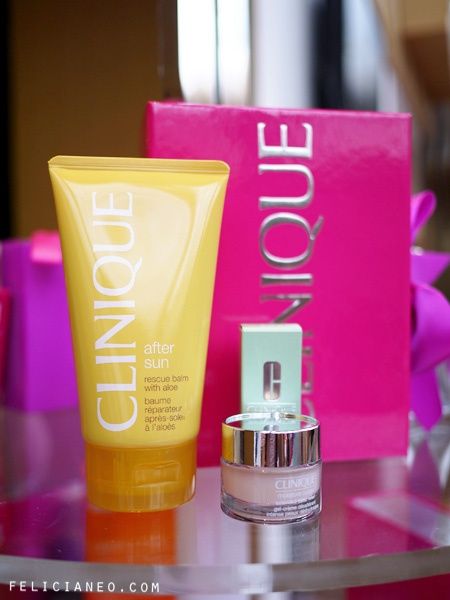 Solar Sun Care Kit (S$34)
Consists of After Sun Rescue Balm with Aloe (150ml), Moisture Surge Extended Thirst Relief (15ml), Moisture Overnight Mask (5ml)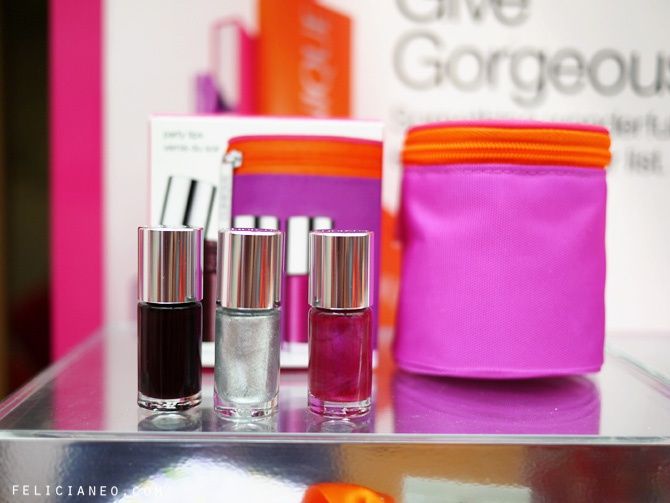 Party Tips Set (S$39)
Consists of A Different Nail Enamel in Black Honey, Polished Amethyst and Strappy Sandals (5ml each)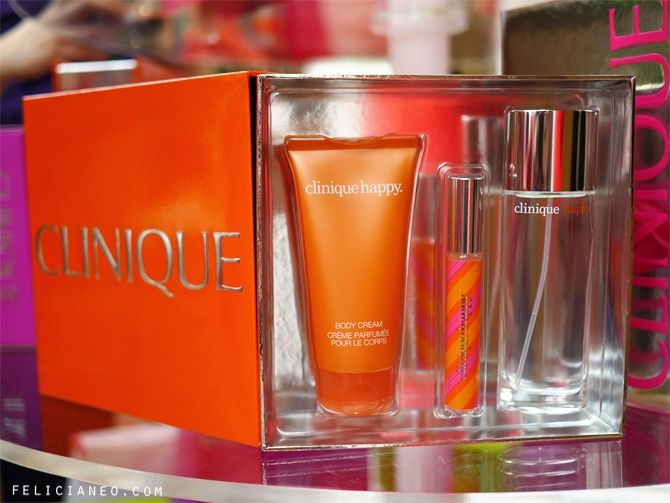 Perfectly Happy (S$85)
Consists of Clinique Happy Perfume Spray (50ml), Body Cream (75ml) and Perfume Rollerball (10ml)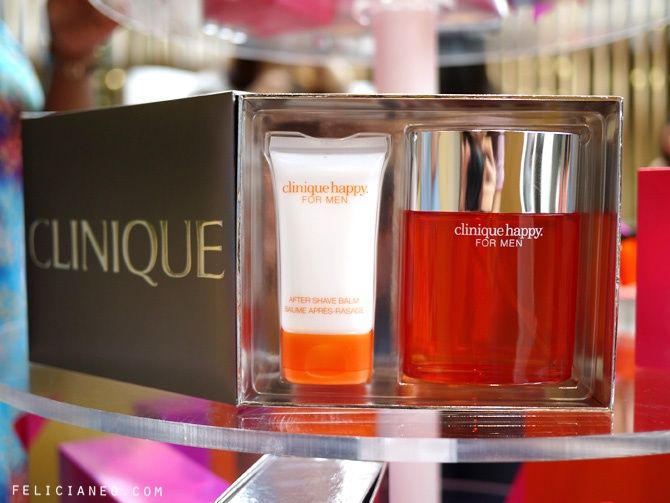 Happy For Him (S$82)
And here's something for your guy friends! Consists of Cologne Spray (100ml) and a After Shave Balm (50ml)
And that's not all apart from all the value packages!! With every S$120 spent and above of Clinique products, you'll be able to get the above 7-piece Clinique Holiday Bonus set!! (While stocks last and promotion is from now till 31st Dec 2013.)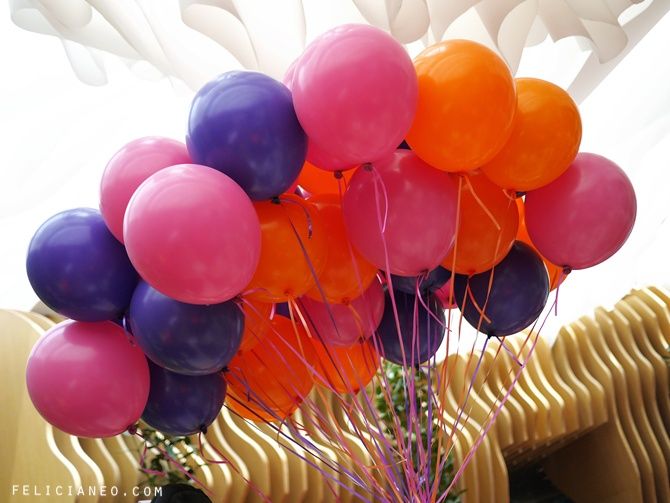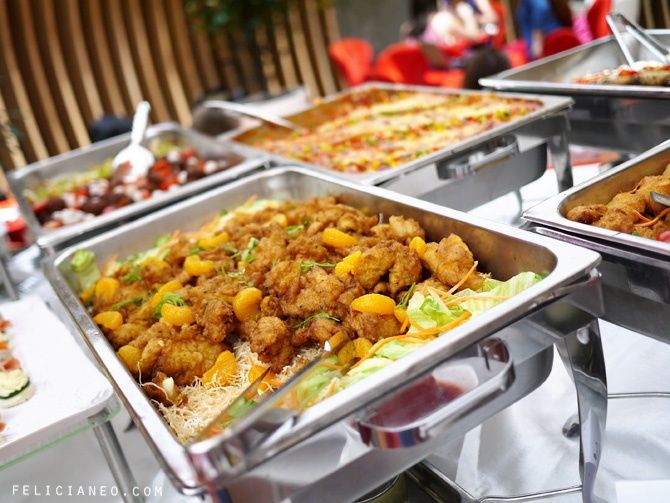 Treated to a scrumptious lunch at their very beautiful office pantry.
Char, my usual company of the day!!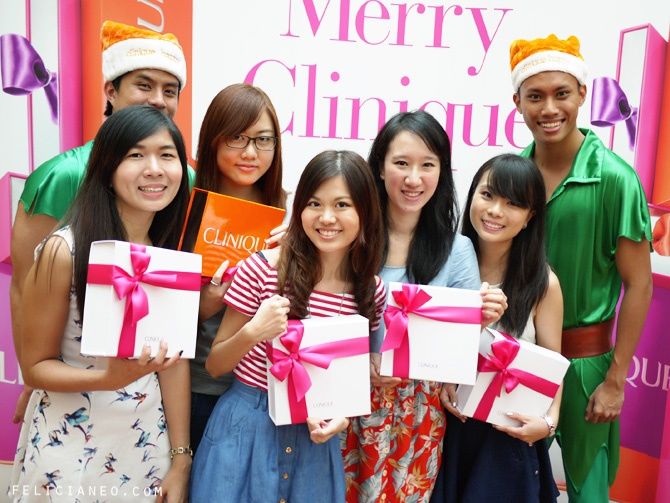 Along with other familiar faces.

Thank you Clinique to the beautiful gift box!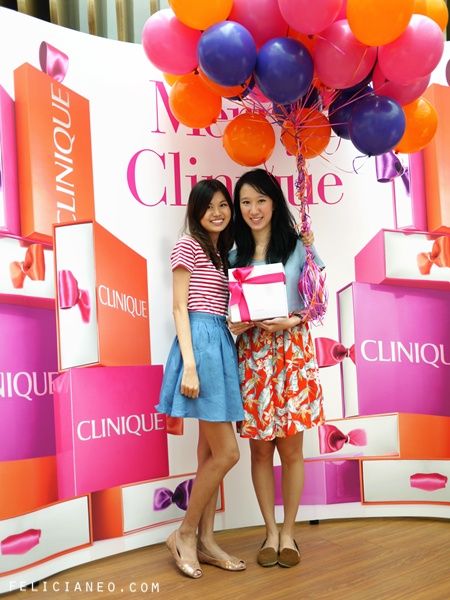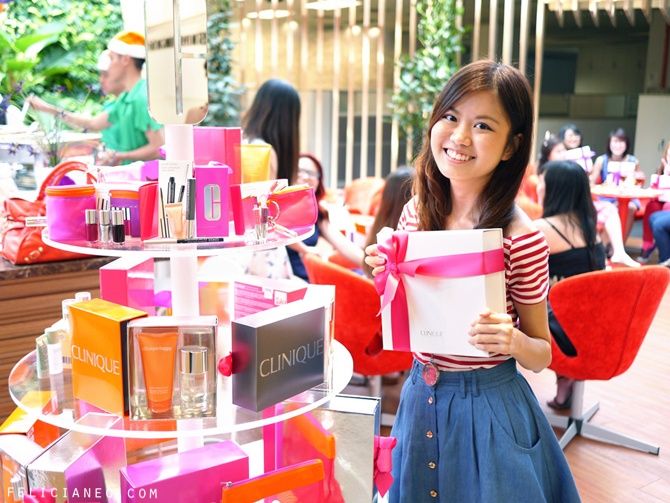 If I'm not wrong, Clinique Holiday Collection is already out in stores at all Clinique counters for those who wants to start their christmas shopping early!
Related Posts: