The last day of 2013 was spent with a bunch of people I hold dear to my heart.

Met T for lunch after work at Watami! Was pretty surprised they were having weekday lunch set even during eve of holidays.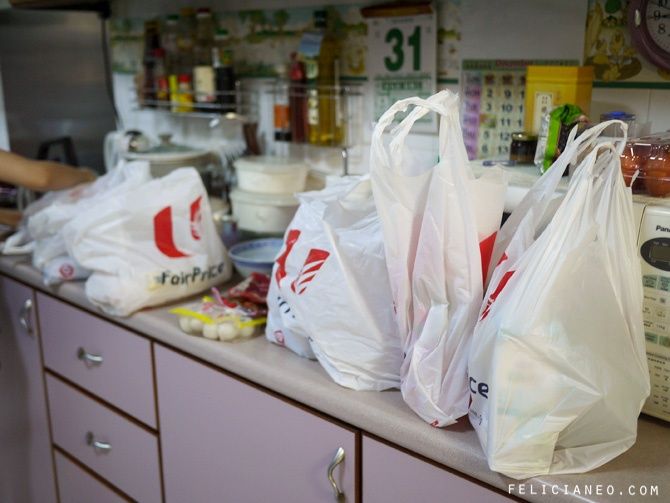 Headed to Ger's house for our countdown celebration with a few of my other cousins. Went for grocery shopping together in preparation for our steamboat!
Child labour.
The good thing about having steamboat is that you just have to dump everything inside the pot to cook. The bad thing is that preparing the ingredients is more tedious than it looks.
Gary calls this an Atomic bomb, which we've to painstakingly peel.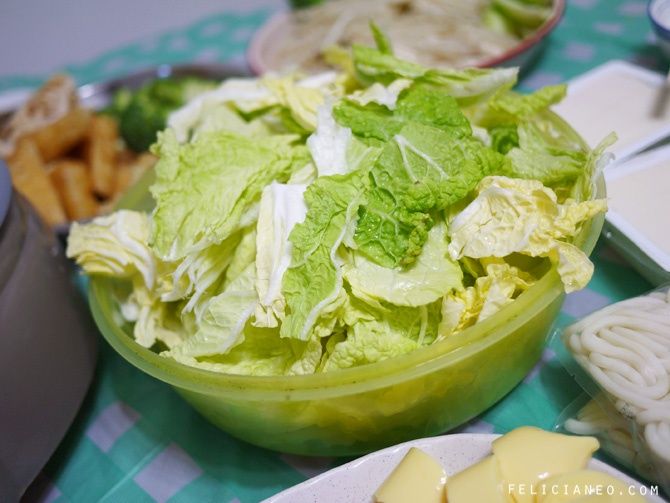 I feel like a rabbit/hamster whenever I eat a bunch of vegs.
We took the easy way out and used this for the soup base! After boiling the lettuce plus prawn heads and mushrooms it turned out pretty tasty!
Pris made cupcakes for us!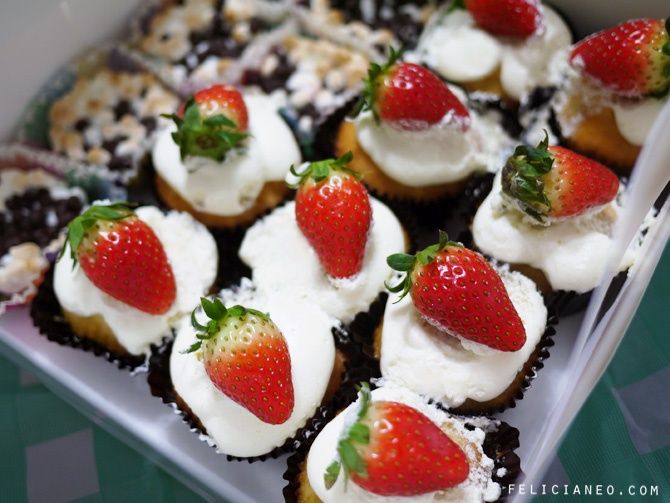 Last photo of 2013!
We had a sleepover that day with 6 people squeezing in 1 queen size bed + 2 mattresses. The last time we had a sleepover with the same group was probably 10 years ago at my house. Stayed up will 4am and we were still eating our leftover steamboat at 2am haha.
Still getting used to typing '2014′ when I save my files at work.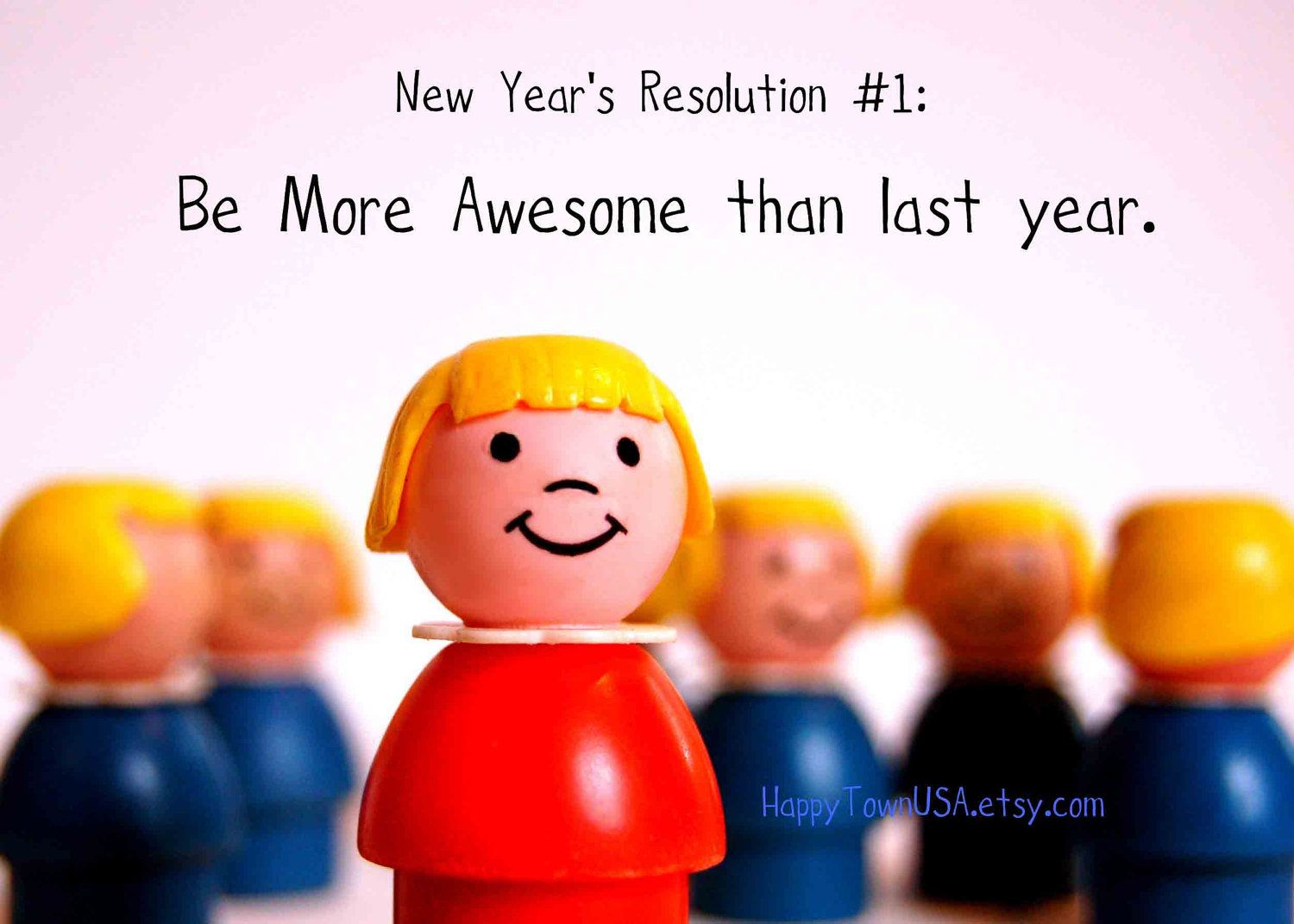 Probably my only resolution for this year. I mean, no point making so much goals and plans which you end up forgetting along the way right?
Related Posts: