Random update of last Friday in photos!
Previous day we were happily shopping on Gobbler and our stuffs were delivered the next day!!
Stocking up my snacks supply in the office hahah. My colleagues all say I can open Mama shop liao.
They have new items on the e-store! Bought tons of nuts to try out.
And this mixed nuts is like only $0.80 for a pack?? Just buy!!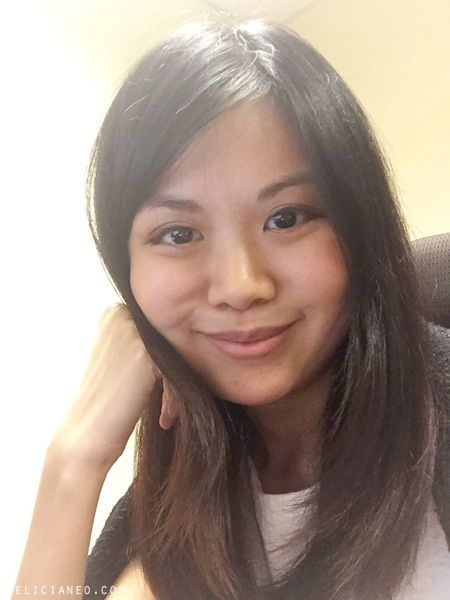 Selfie because I hardly put makeup in the office, and only because I had to head down to an event after work!
The chaos when I left the office. Carnival Sale started at 5pm. Was tempted to go shop but didn't want to squeeze with the crowd. Was too crazy! Took me like 5mins to cross the road too because the cars just kept coming.

Met Ger and the gang for dinner after my event! We were on some really funny topic and we laughed till my stomach ached. My happy pills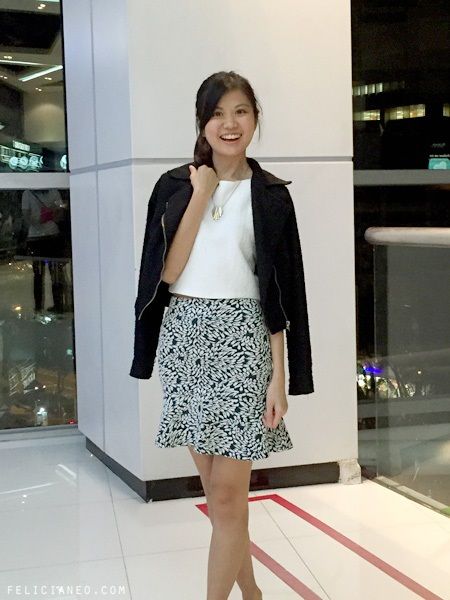 Ending the post with my OOTD hahaha.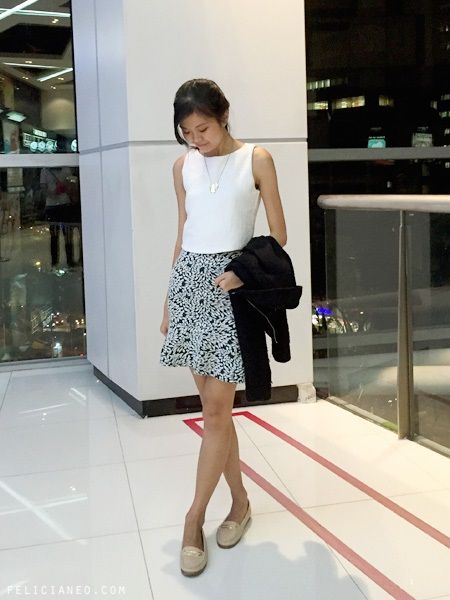 Woohoo and I can't wait for the next weekend already when it's only Monday zzz.
Related Posts: