About/Contact Me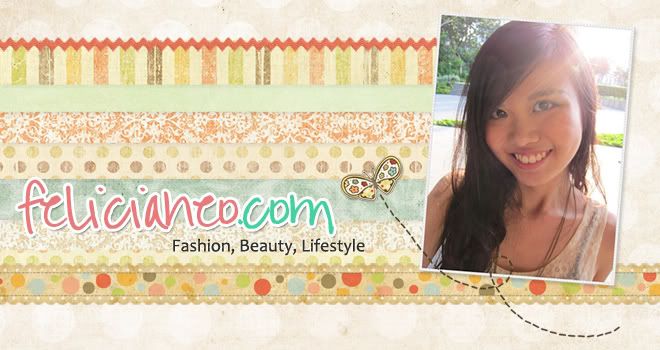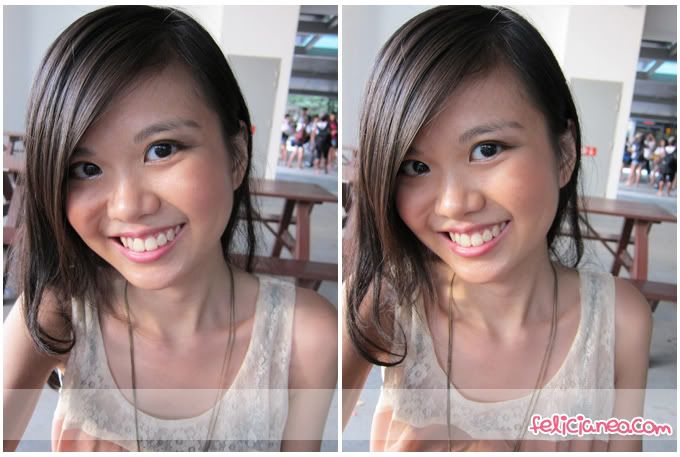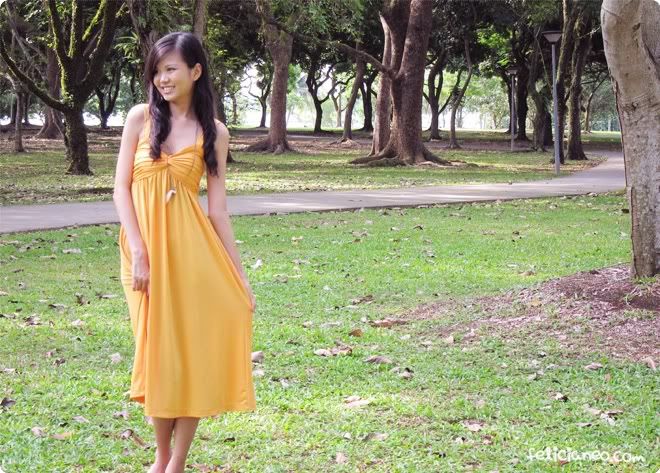 Forever 21
07 August
Slogging NTU Undergrad
Aspiring Economist
Me: Why life so unfair ah? I eat and sleep whole day but can't grow fat.
D: #%@#!
—-
Formula 10.0.6 Best Face Foward Contest Top 3 Finalist:
Area of interest
Accessories, Clothes, Cosmetics, Food, Lifestyle, Skincare, Technology/Gadgets
Contact Me @
contact.felicianeo@gmail.com
to advertise, for sponsorships, or for event invitations!
—
Read about the past Blogger Events I've attended  HERE.