Weekend Getaway: Genting Day 2
Day 2 of my trip! Day was practically just spent on eating, shopping and chilling!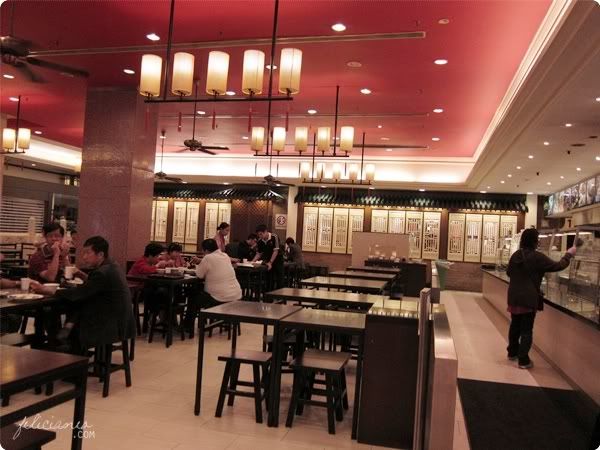 Had late breakfast at some place.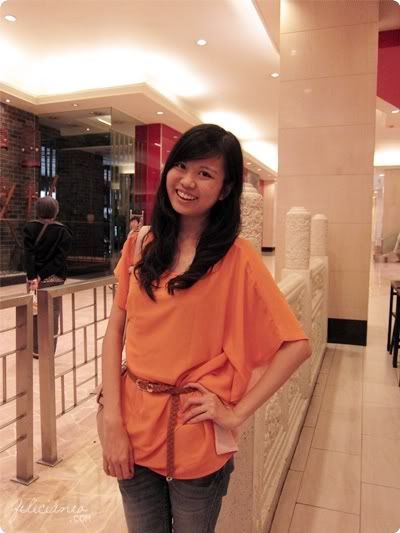 My OTD!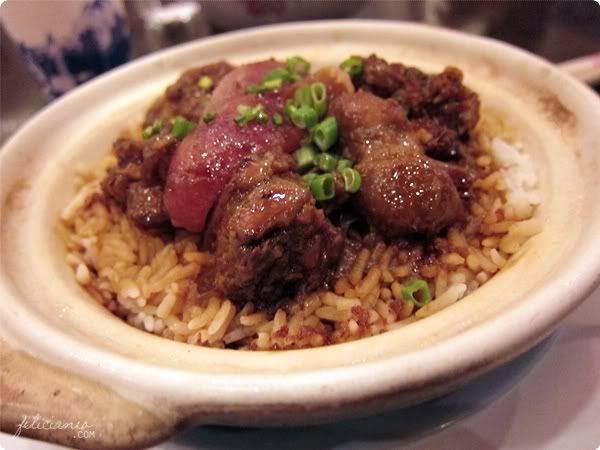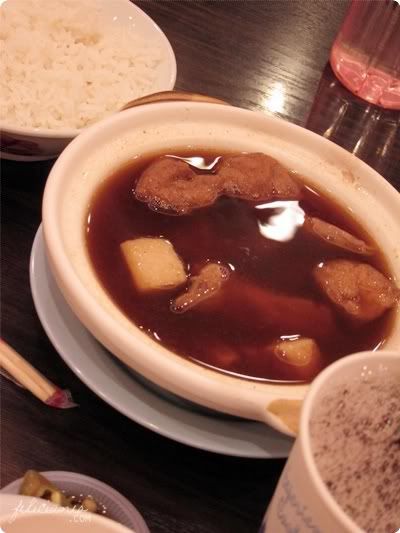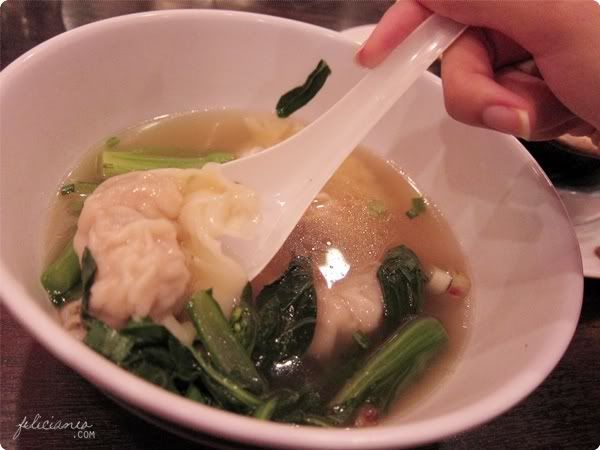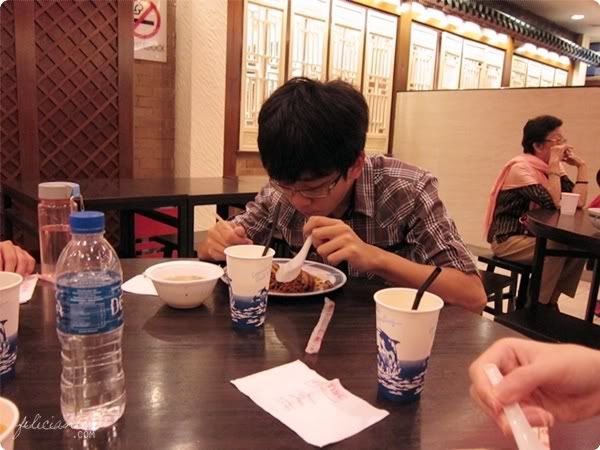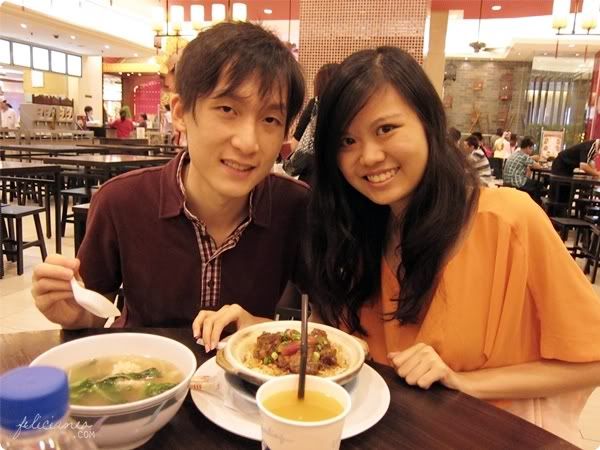 Card key!
My emo-ing brother cos he got nobody to accompany him.
Awwww. Hahaha. Olevels this year, cannot play play!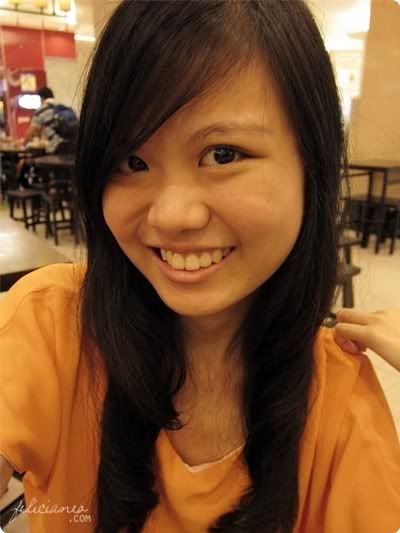 Love my orange top!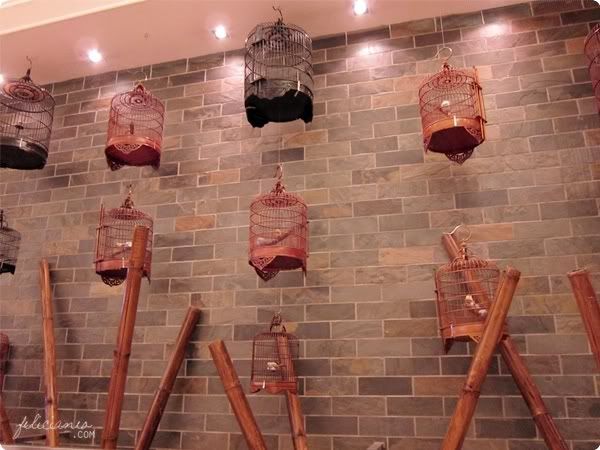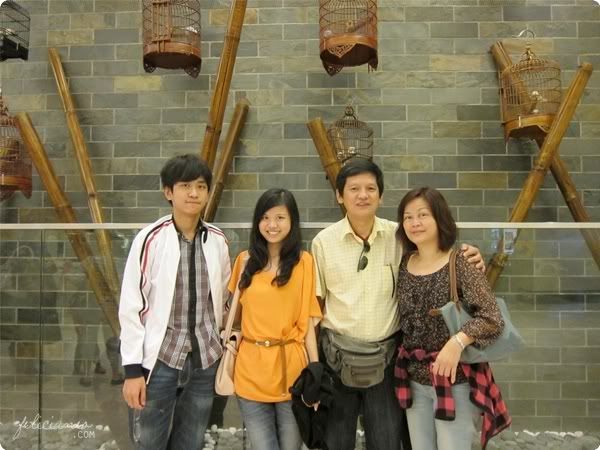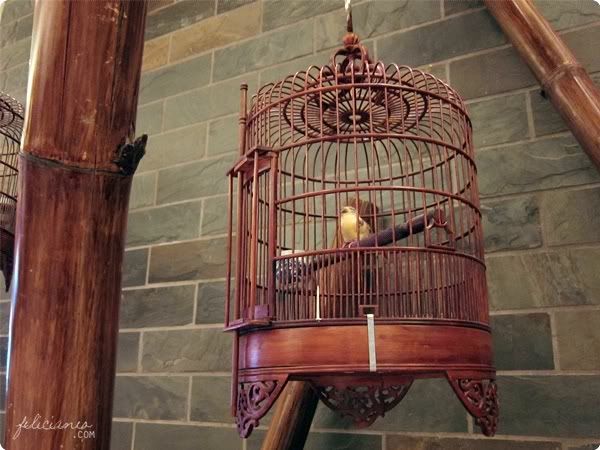 T and I went shopping on our own while Ger, D and my bro went to the theme park! Window shopped a little and caught sight of some things I like! But didn't get them on the spot cos had to wait for my mum to come pay hahaha. The perks of going on holidays with your family.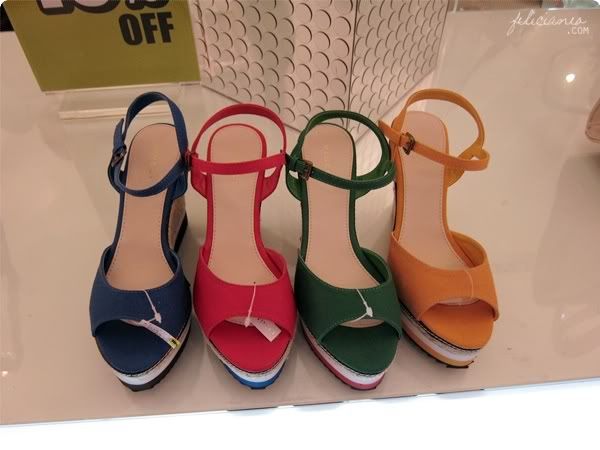 Love the pop colours!!!
Really tempted to get one for fun. But decided not to cos it's too high and probably will be left wasted on the shelf. If only the sales was better!
We had buffet dinner at the hotel's cafe.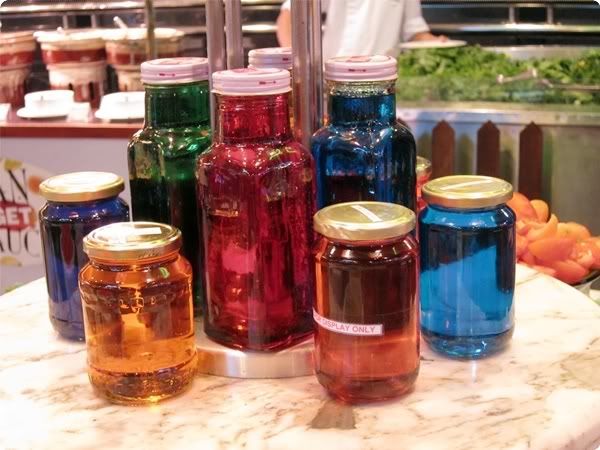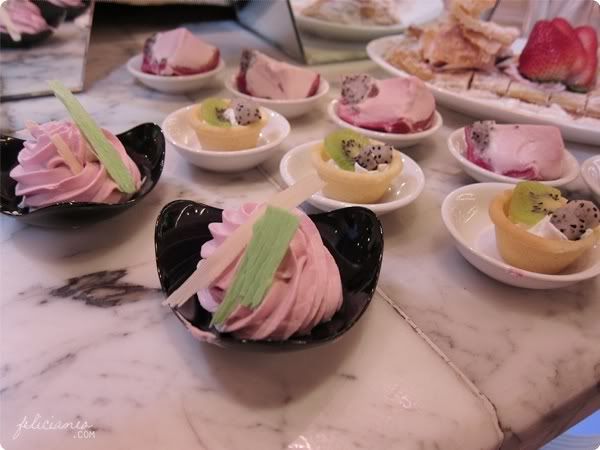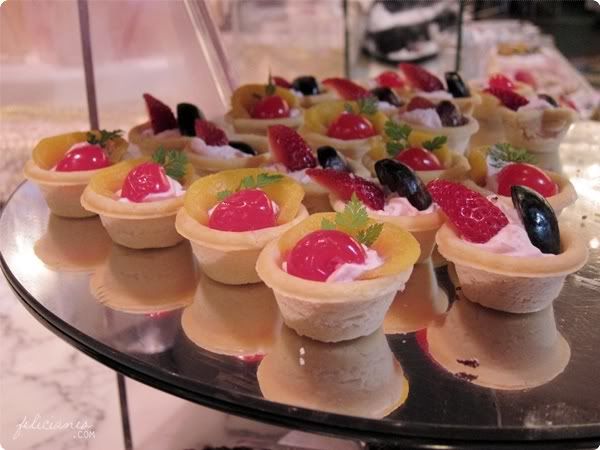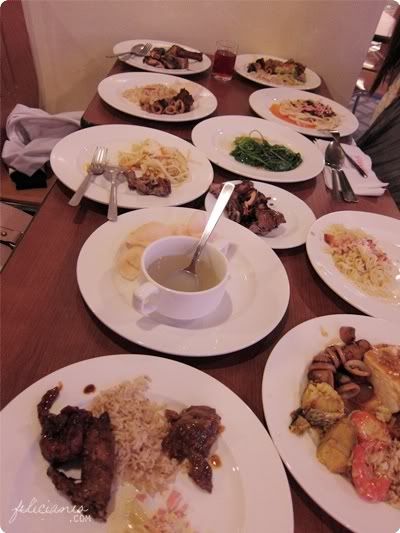 And we had ice cream to embrace the chilling weather! HAHA.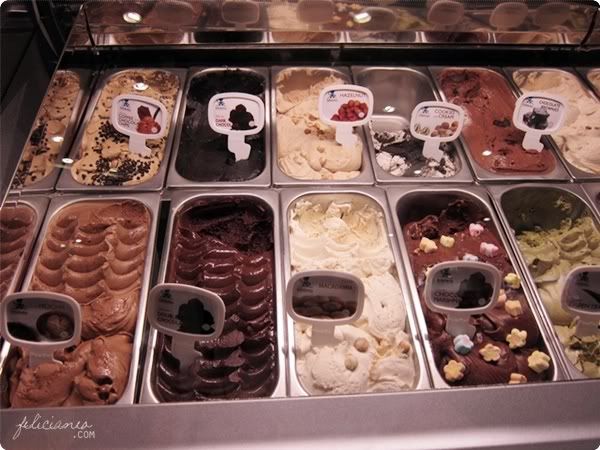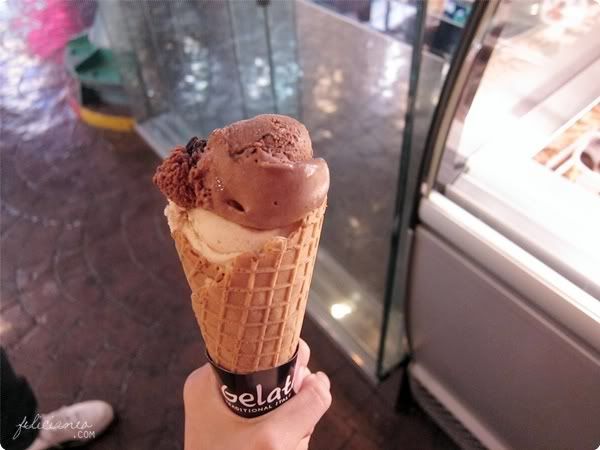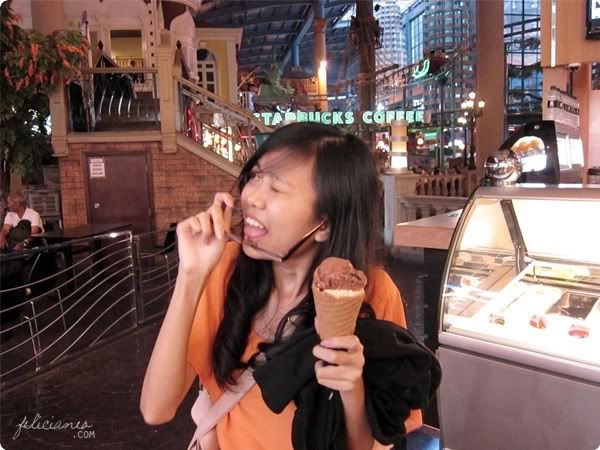 HAHAHA. Very funny candid shot.
 This is what I do everytime I take a pic when I have my specs.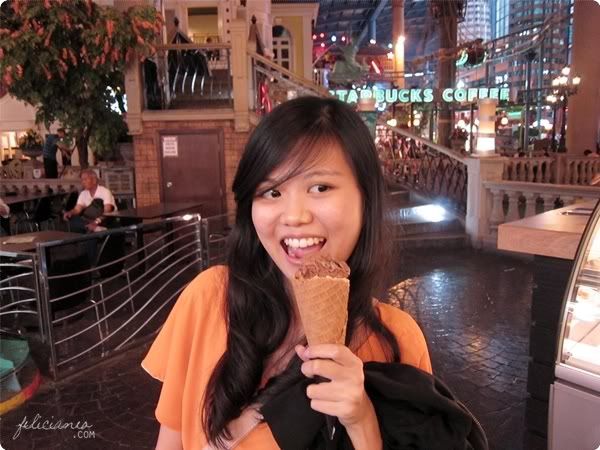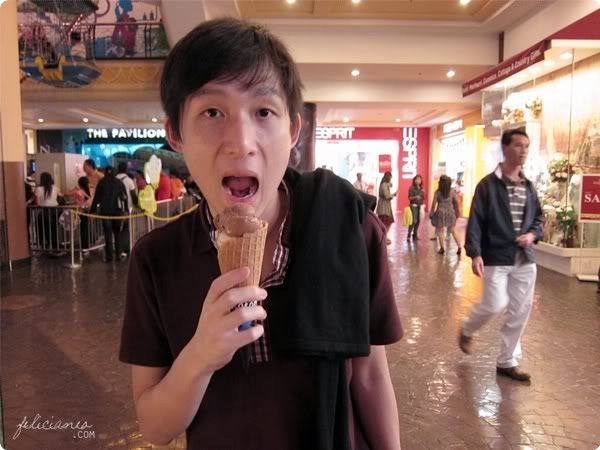 And I've gotten myself a new wallet!! Like finally. My wallet's all tattered and torn. Bonia had 10% discount after 10pm haha. CR had 30% the whole day for Genting World Card members. So I got one for my mum + myself! (I got the Bonia one.) Not exactly very branded I know, but whatever. I'm in need of a new wallet + has good discounts, so I'm happy hahaha!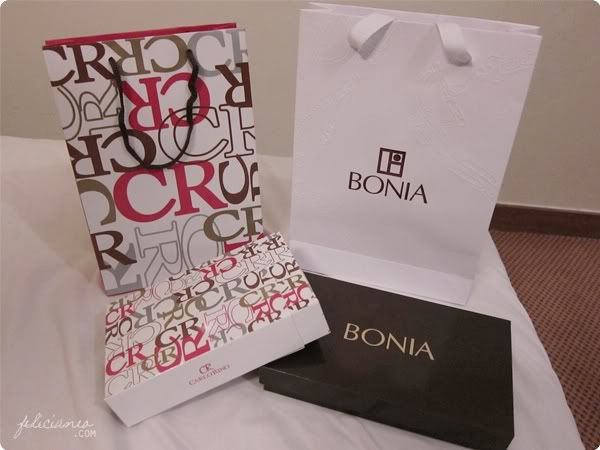 Will blog about my new wallet when I feel like it! It's deer skin + in the loveliest shade of mustard! Mustard's the old season colour though, they have a newer pop orange one. but I still got the mustard anyway cos the orange's skin pattern is really ugly.
Yay. Short & sweet post. Day 3′s post coming up! I'll be having a giveaway in that post. It's a little something I bought on my trip. Not any souvenir keychain or anything lame laa, something girly and useable!! Guess what is it! Anybody can guess I give you x2 chances of winning hahahha!! Leave a comment to guess! (All comments will be screened.) (:
Related Posts: