50 Gorgeous People Finals 2012!
Exams have finally ended! And after my last paper, I finally paid a visit to The Velvet Dolls's office!

A pic I posted on my Instagram (@felicianeo) that day! First time trying on a bandaged skirt (TVD Geometric Tribal Bandage Skirt in White, S)! And immediately after that someone asked if the blazer I'm wearing is the Ashford Blazer! How you all tell loh. Anyway it is! And it'll come in XS!! Yay for UK4/6 people!!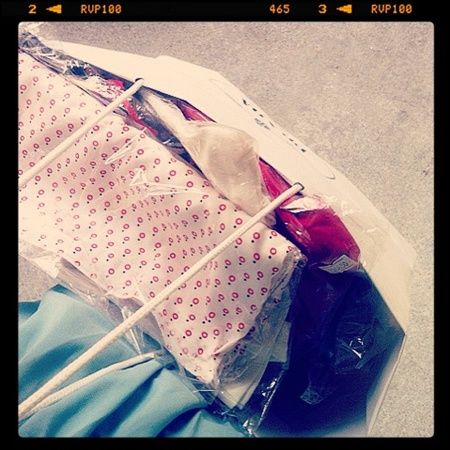 My shopping loots. Actually most are from past collections which I collected at one go.

At night we headed to Zouk for the Female 50 Gorgeous People finals to support Evonne! My first time at Zouk and I got stopped by the bouncer to check my ID loh. What's the age to enter clubs? 18?? I'm already 4 years above! I don't believe I look like I'm under 18. ):
Yina and I!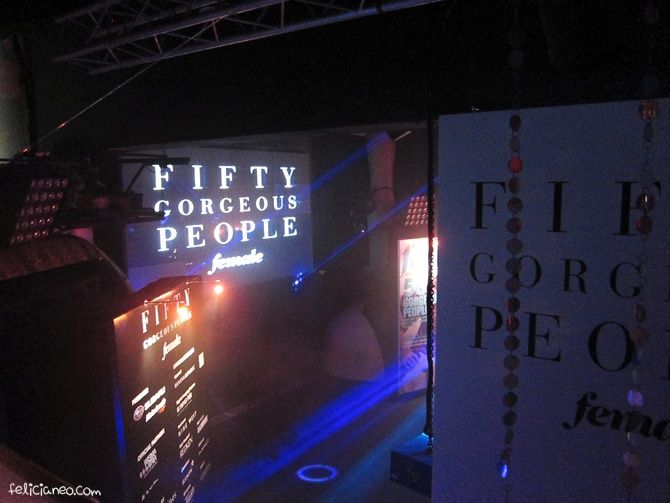 Picture time before the event starts!
Yina took out her braces already! Was looking back at our old photos and it's amazing how she became much chio-er in such a short time!!!
Evonne strutting the runway!
The 50 Gorgeous people 2012!
Group shot! With our star + Eve, Yina, Jayne and Juli as well! Evonne didn't make it to the Top 10 but it's okay!!
Still chio and proud of you! (:
(:
Ending off with my outfit of the day!
TVD Bandaged top in coral + Floral Flourish Skirt in White XS
Love this skirt loh it's so whimsical and the floral prints are so pretty!! I think it's still available so you can check out TVD's site HERE!!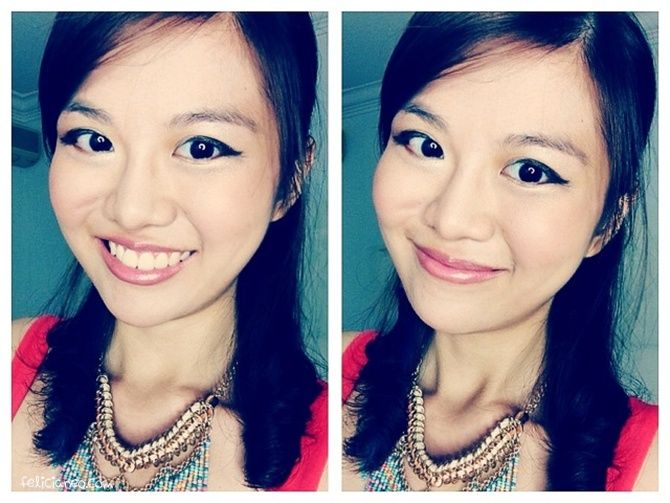 And here's my makeup that day! Yina did my eye makeup + other misc stuffs! Can be makeup artist already!!

Btw, Sœurs (owned by Jayne) is having their Holiday Sale! 50% off your second pair!! They've some really nice new arrivals and I've picked up a pair of boots myself! Will post pics of it soon. Check out the shop if you're around Cineleisure. (:
Sœurs
Cathay Cineleisure
#02-12
Related Posts: