11.11.11: Last day of school
Today's 11.11.11 and it marks my last day of school! That would also signify that final exams are coming omgggg!!! I don't want! ))))))))))))))))):
Another sem's going to come to an end. SO SOON. Uni life is so swift. Time REALLY passes by in just a blink of an eye. This sem is the most project/assignment heavy sem okay. Everything's due on the last 2 weeks of school what is this!!
This sem I took a NIE mod, called Improvisation. Pretty interesting, yet profound at the same time. But it's by far the most enjoyable mod I've taken, and I hope I can score in it.
Instruments for us to play in the room.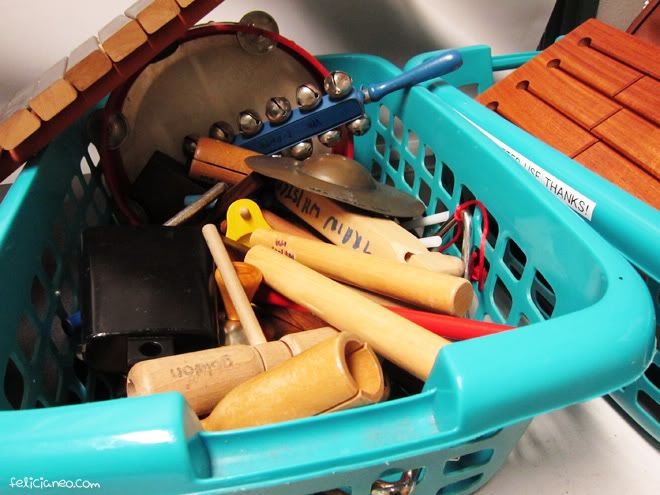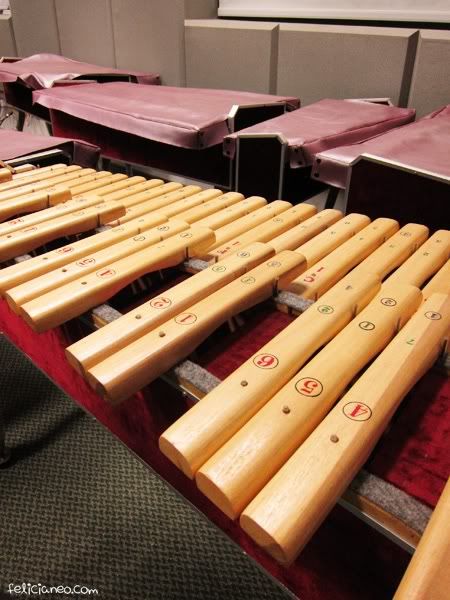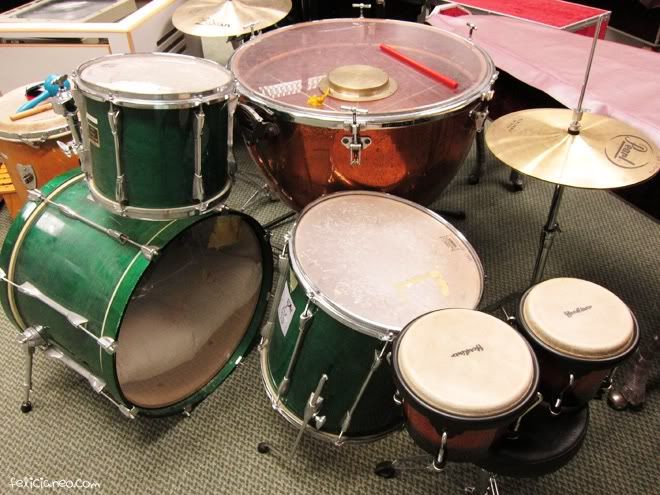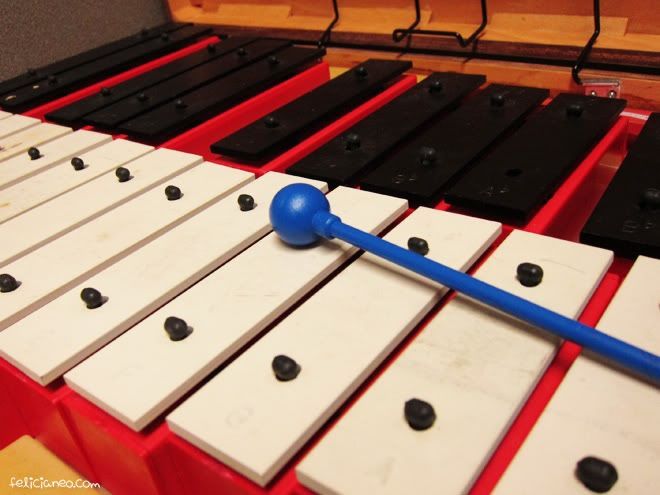 Every lesson we'll have a theme. And within 20-30 minutes we come up with a short performance on the spot relating to that theme. After that we discuss about it. Really profound conversations we had sometimes. Aiyaa I don't know how to explain what we do, so if you're in NTU, go take that mod if you're interested!!

A term paper we handed up. This project is one of the longest I've spent on. 10 whole weeks okay. We started really early for this but we ended up going in circles and re-doing and blahhh.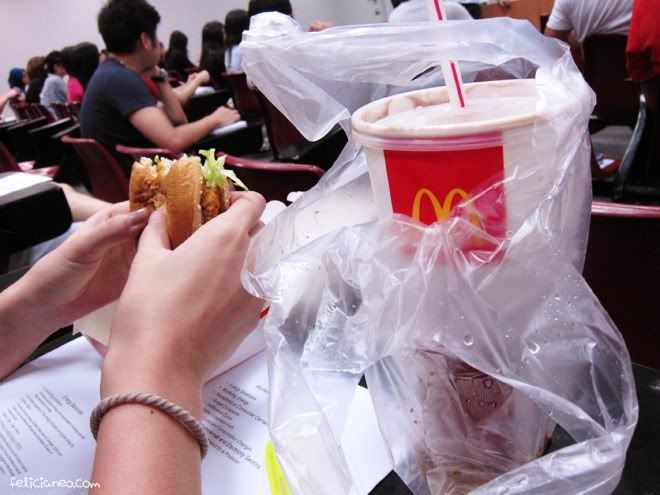 R eating in lecture cos we were rushing the report before that and she didn't have lunch yet.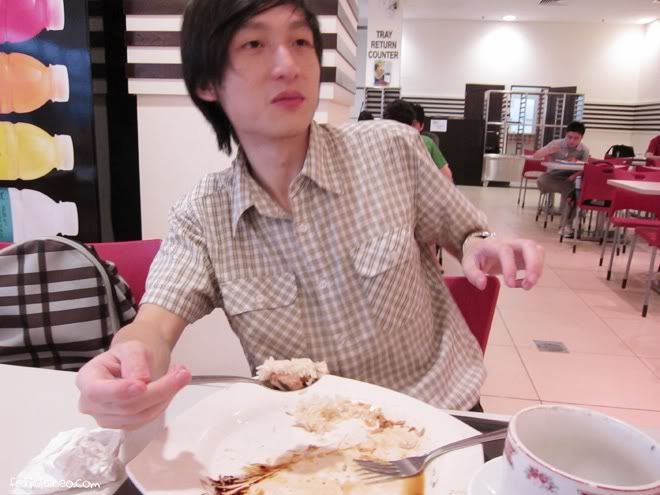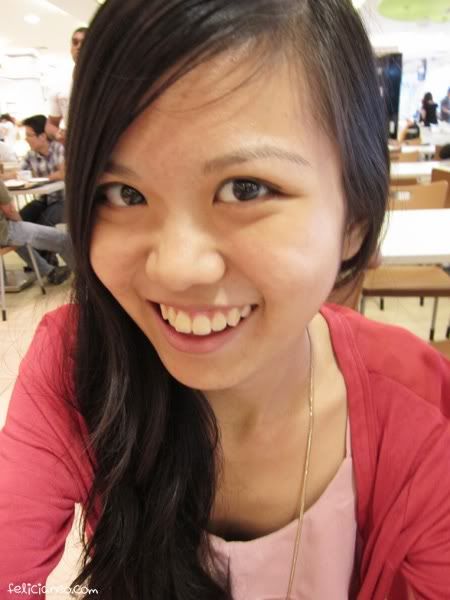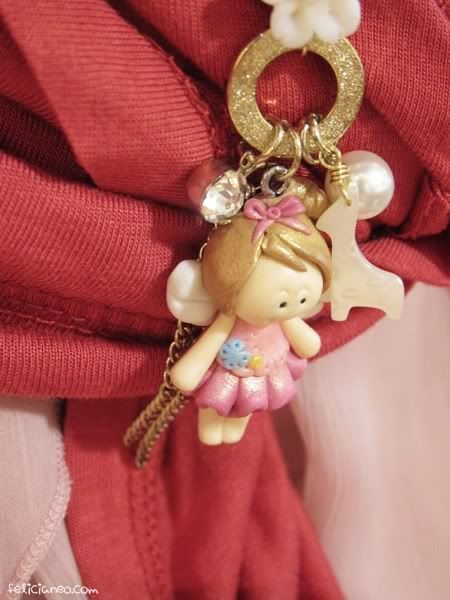 Decided to wear my puff angel necklace out after stashing it in the cupboard for so long!!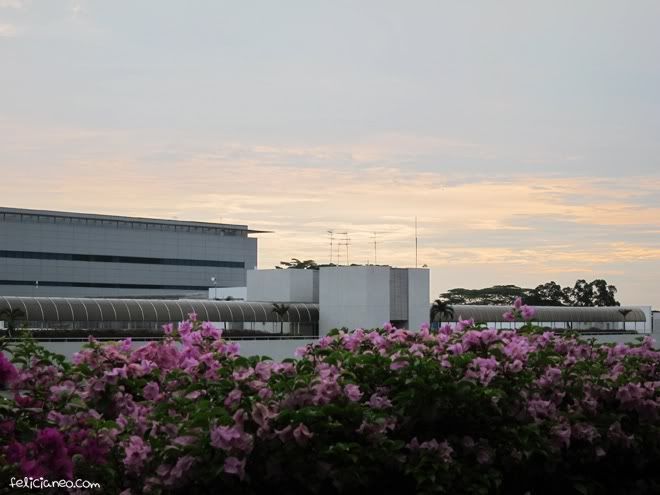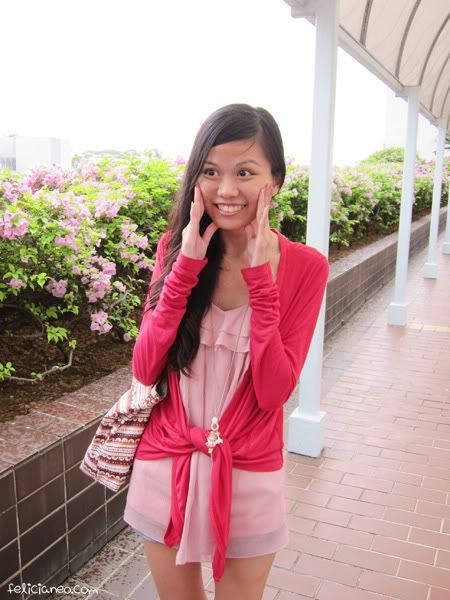 Spastic.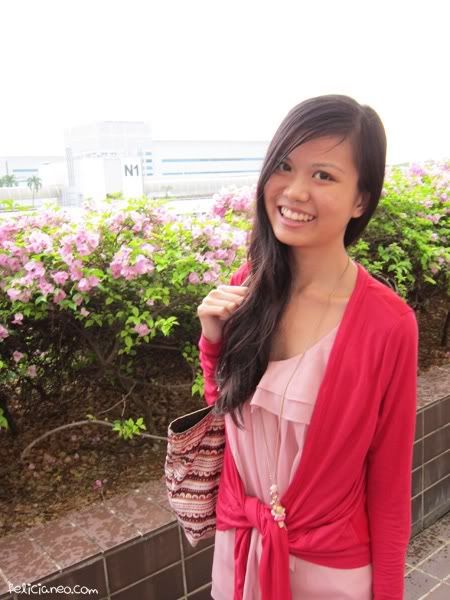 I'm in all TVD that day. The pink top's my fave top and I've been wearing it to school MANY times. Decided to throw over the Rivera Mesh Back Cardigan that day and woahhh, creates a whole new look as compared to my knitted cardi I always wear!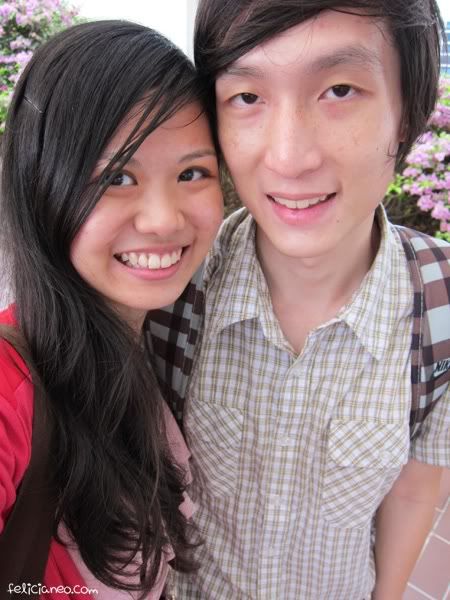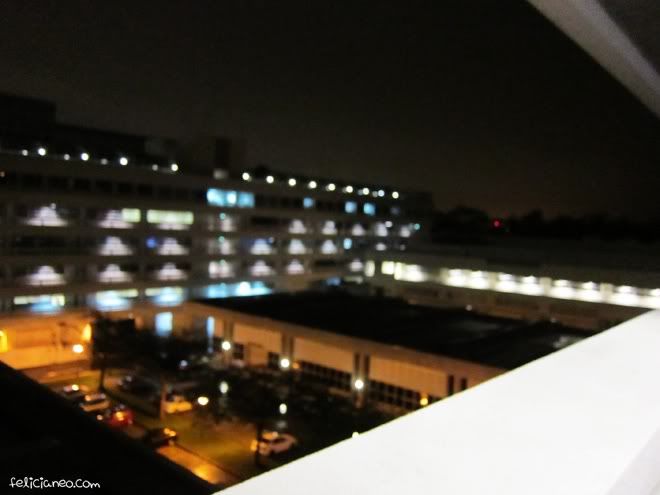 Sad life. Stay in school till so late. ):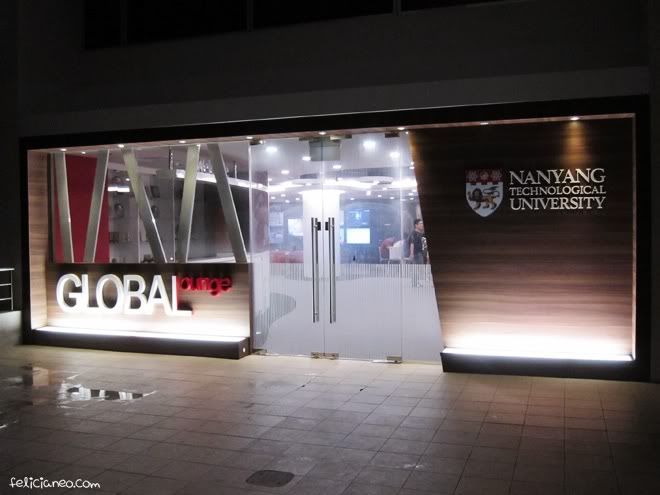 A peek into our new building at North Spine! (Relatively new)
Teeveeee to destress!
(Eh but the seats are empty! Everybody damn busy with mugging.)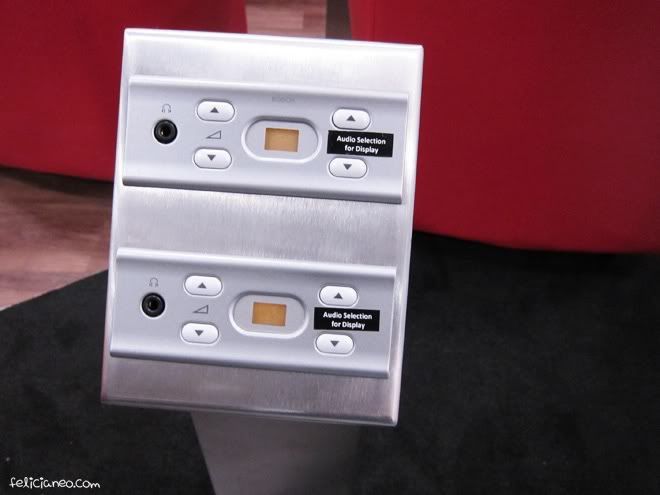 Plug your earphones in and select the channel you want to listen to!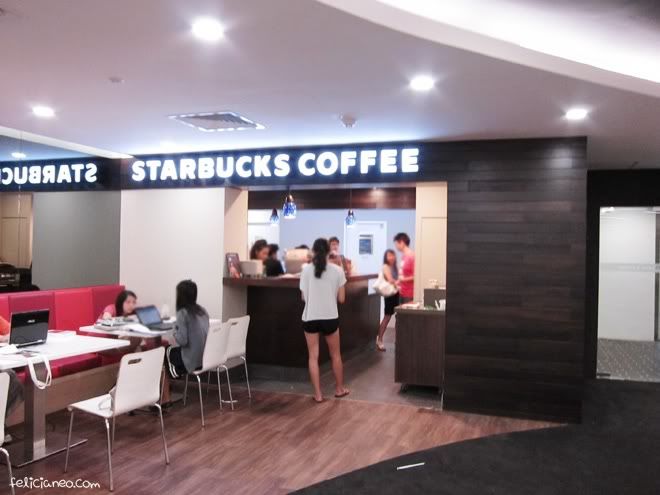 New starbucks in NTU.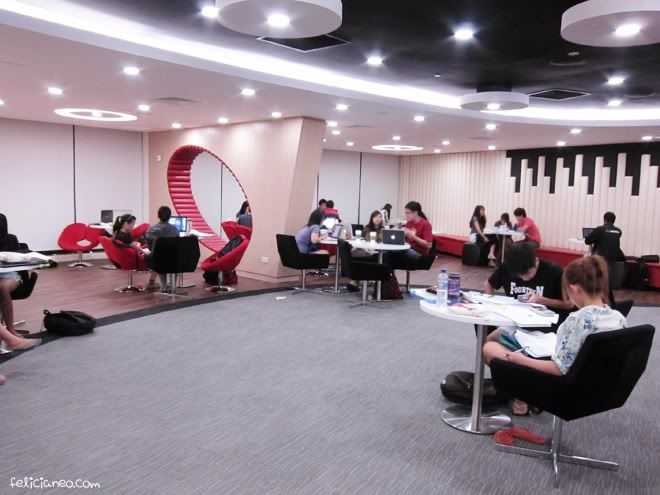 Where all the muggers gather.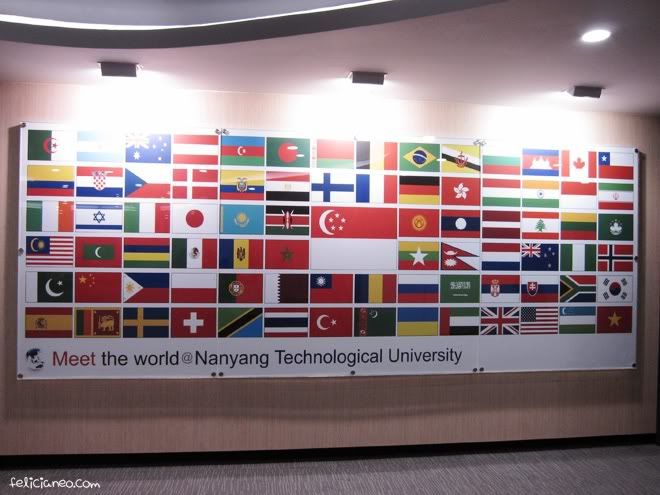 T says he's going to give me country erasers for my birthday next year cos I don't know most of my flags. ): ):
YOU ALL KNOW MEH?!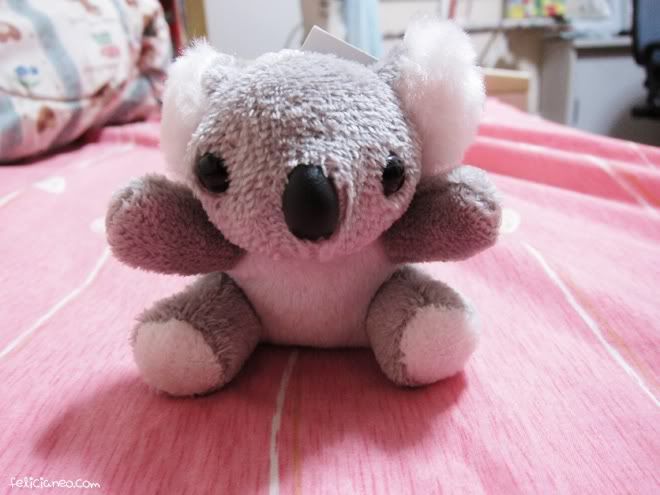 What T's mum got for me from their (his parents) Aussie trip!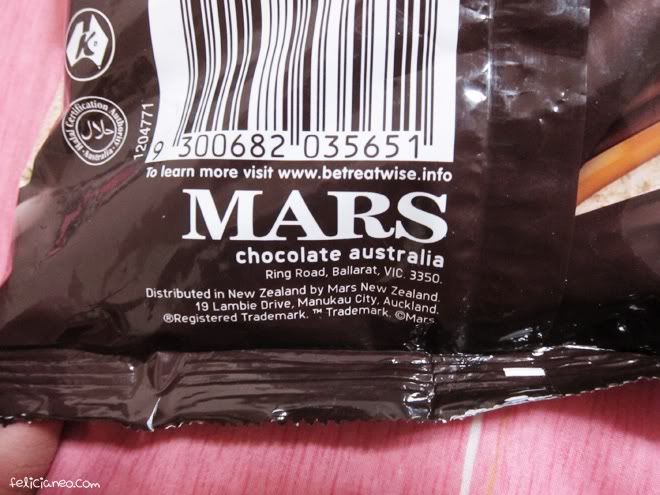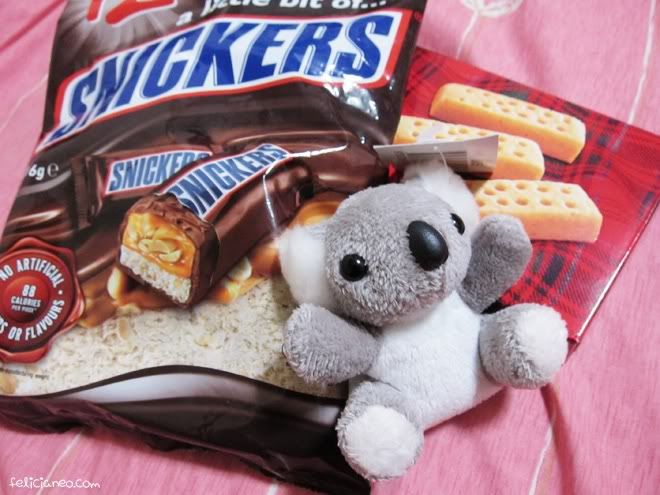 12 days to my first paper, and 17 to the last.
):
I'm off to school soon for my last lecture for the sem byebye!
P.S. Eh can you believe I've enough ideas to have enough posts to schedule all the way through my exams?? (I thought I'll need to take a short break from this blog.) The only problem is getting down to doing them. Hmmmmm…
Related Posts: