七十大寿!
In case you can't see the Mandarin characters in the title/Can't read Mandarin, it means 70th Birthday.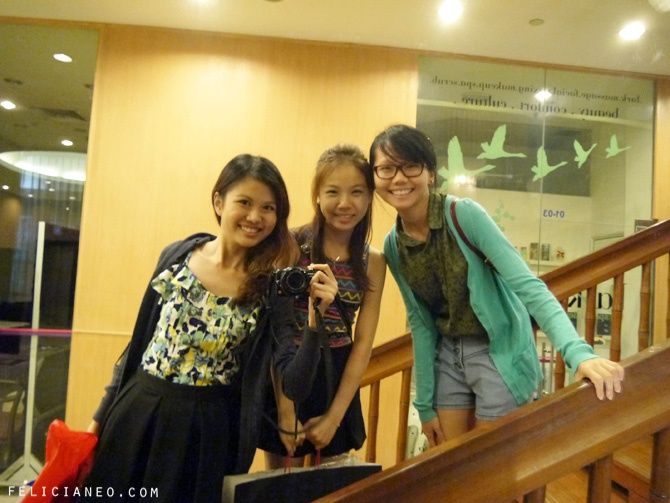 2 Saturdays ago, my relatives gathered together to celebrate my mum's aunt's 70th Birthday. She watched us grow up but it's kind of sad that now we only meet once every Chinese New Year. So this year, her children decided that we should all gather together on her birthday to celebrate for her.
We all laughed at the sight of this cos……. It's like WHAT?!?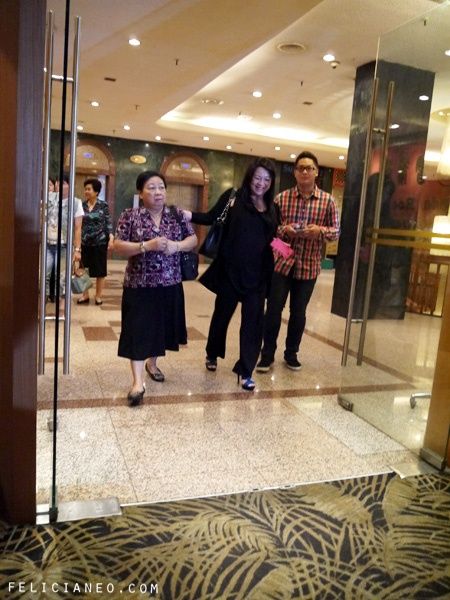 It was supposed to be a surprise for her and so she was really taken aback at such a crowd waiting for her at the restaurant.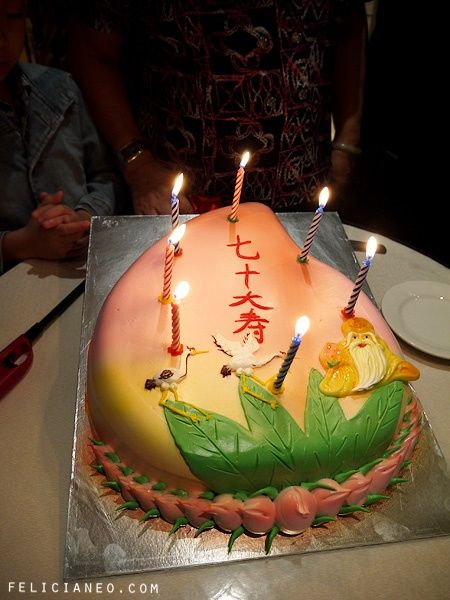 Cake shaped in the form of a longevity bun.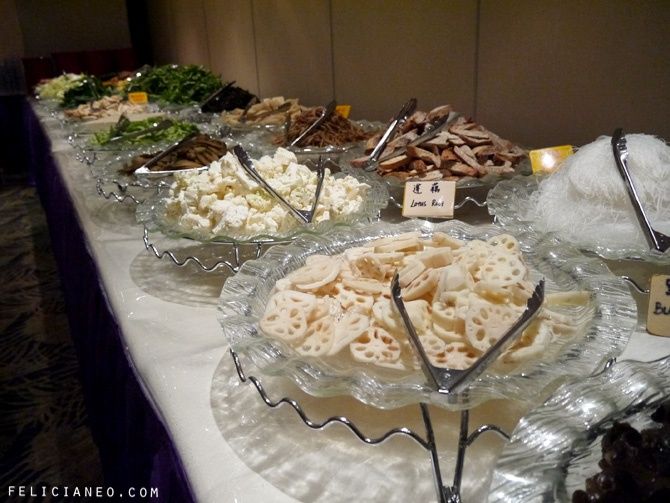 We had steamboat buffet at Royal Hotel btw.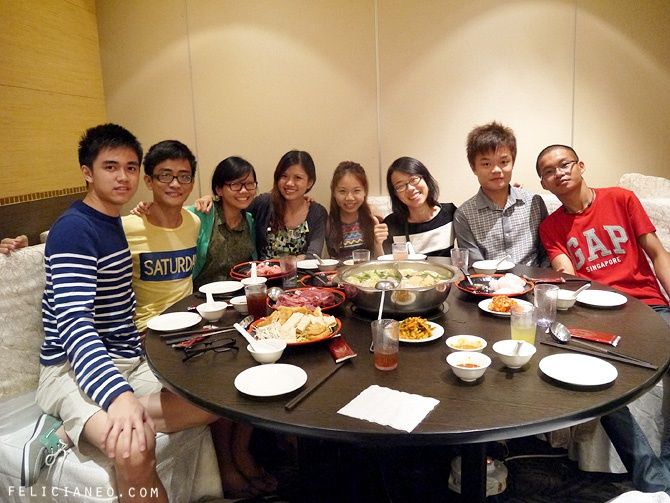 Our table! I like how the back light is like in a form of a heart shape. ♥
Very eventful night catching up with my cousins and seeing our distant cousins who we only meet once a year. And of course, nothing beats gathering together with your family for a very special occasion for someone who watched us grow up.
Related Posts: