*throws confetti!*
Today is our 1st year anniversary!!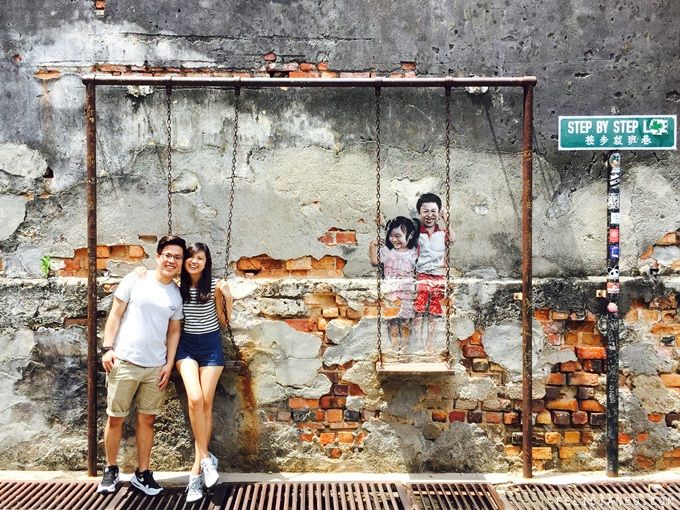 This is my Whatsapp status. Asked Mel for his favourite song and set my status to it on the day we got together:

But wait.. We've only been together for a year?? It feels like we've known each other forever. They always say that the first 3 months of a relationship is the honeymoon period, but for us, our first few months was not all just lovey dovey. We had some arguments along the way which was necessary and healthy to the relationship and it really helped strengthen the relationship and for both of us to understand more about each other.
The past year I've felt really blessed and sometimes I'm amazed by how much we've achieved in just a year. Apart from bringing our relationship to a comfortable & stable level, we also traveled together to 2 really beautiful countries (Taiwan & Japan), as well as Penang recently with our friends, all which I've experienced things I've never before.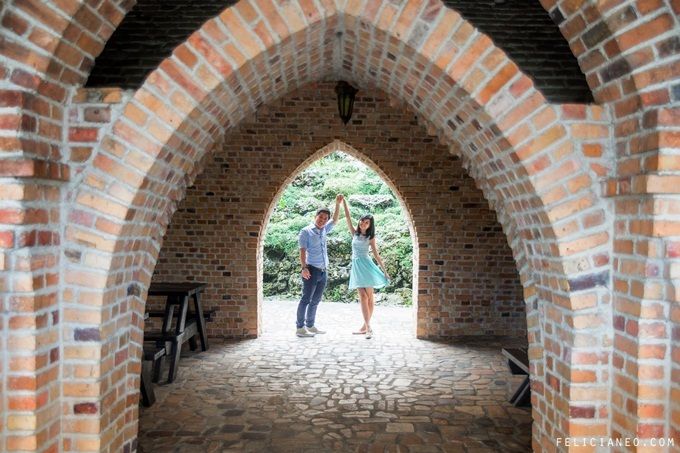 (Taiwan 2015)
(Japan 2016)
Other than that, we also had 3 publications who contacted us to feature our Tinder success story: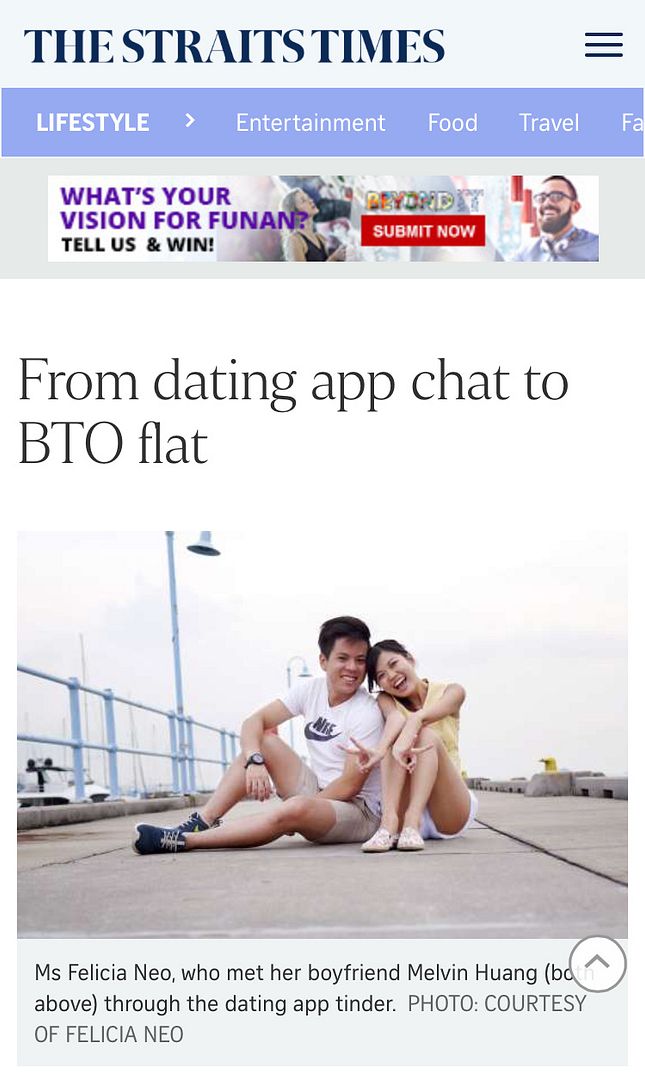 And the most exciting thing would probably be that we've also selected our BTO flat unit 2 months back! Alot of my friends said that we were super lucky to even get a queue number, which I fully agree because in the first place it's not easy to get a queue number (this is our first time trying for a BTO together), plus our number was really good. Now we have to wait another 5 years for the flat which is a super long wait….. A really major milestone in my life because it's such a huge commitment.
Now that I looked back, it has been a really crazy 1 year.
A lot of you may be wondering why we're so sure that this is the right person after just 10 months of dating (when we signed the docs)? It's hard to explain but to put it in simple terms, it's because of various factors like the way our characters complement each other, and most importantly the way we handle our arguments.. It's always easy to stick with someone when things are going well, but it's during tough times and through conflicts that decides if you can live with that someone for the rest of your life. When you're younger, you'd think that love is that euphoric feeling and butterflies in your stomach when you think of that special someone. But as you grow older, you realise that love is not a feeling but a a choice. Love is choosing to be with that person despite their flaws and weaknesses and sticking with them through thick and thin.
Also, you'll know what is right only when you've experienced before what is wrong.. When you've found someone who encourages you to become a better person and doing things you love instead of putting you down. That's how your life partner should be, helping each other to bring out their best. And in your heart, there'll be no doubts about the future, no hesitation for marriage. Ultimately it's finding someone who complements you on every level, someone whose strengths make up for your weaknesses.. Finding someone you love, for better or for worse, and equal effort on both parties to make this work.
Happy 1st Year Anniversary my love! :)
Related Posts: